Make Your Own Superhero Cape
The boys felt a smidge better and well enough to take a walk down the street for some fresh air.  While I was cleaning out a closet, I found our (only) Superman cape.  However, sometimes having just one of something doesn't cut it and improvising is required.  Making your own Superhero Cape is a "breeze".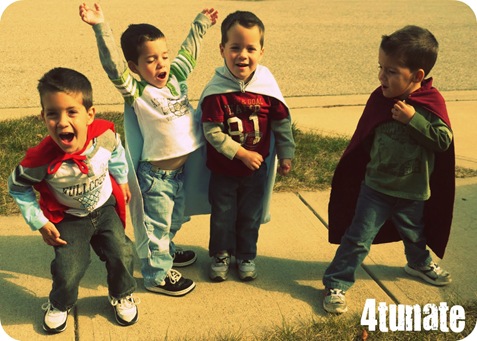 It's enough to make 4 little sick dudes smile…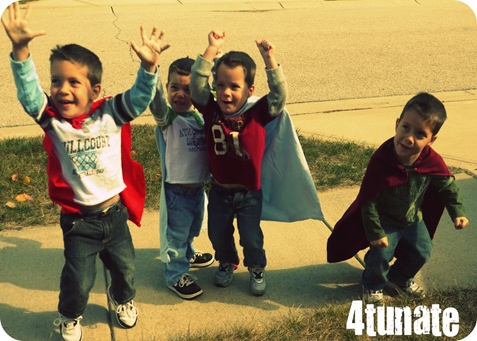 You only need two things that you can find in your house:
~ A Pillowcase
~ A Safety Pin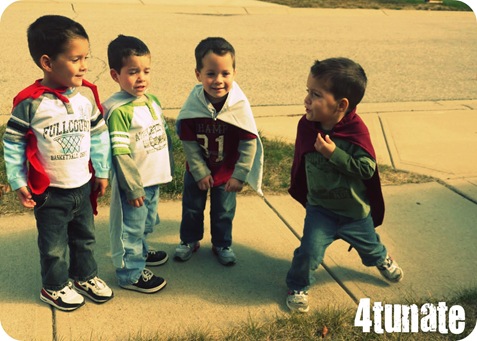 Oh Yeah, One More Thing….
 
A Little Boy's Imagination.
This blog is linked at