Thanksgiving Leftovers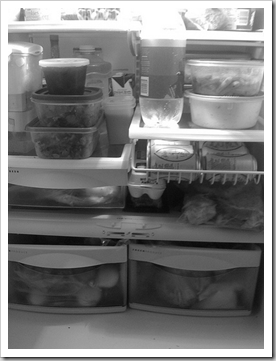 There are Thanksgiving leftovers in the fridge. The tree is undecorated. My camera lies neglected on top of the piano. However, the memories are still fresh on my mind and warm in my heart.
A few of my favorite Thanksgiving leftovers are stored on the internet, and are definitely made for sharing:
~ An excellent reflection on "entertaining" by The Gypsy Mama.
~ A book that I can't wait to get my hands on to continue a spirit of gratitude and joy, One Thousand Gifts
by Ann Voskamp.
~ Leftover turkey?  Maybe some corn too?  This Turkey Corn Chowder looks delish from Real Life Sarah.
~ Pie that you would like to off-load share with neighbors? This take home pie box printable  from Love the Day are too cute! 
~ My favorite little pilgrims from Thanksgiving past.
~ Still got a pumpkin craving?  We "gobbled" up these Easy Pumpkin Chocolate Chip Cookies.
~ My "Black Friday" bargain x4 purchased in my PJs in the comfort of my living room. (I scored these for $15 a piece!) 
What's YOUR favorite Thanksgiving leftover online or in your fridge?