Preemies to Kings
Our tiny miracles turn FIVE today. It's absolutely astonishing.
What a road we've journeyed together, Sweet Miracle Boys!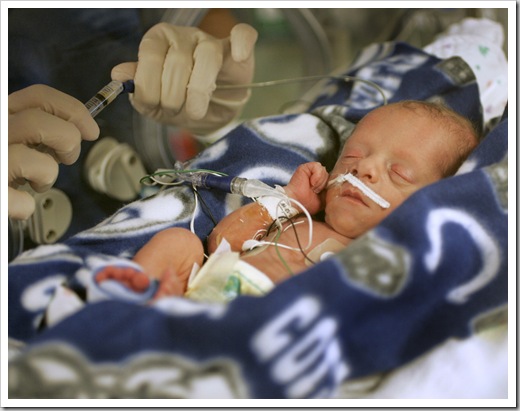 I never thought I'd give birth to a baby that would be dependent on ventilators, tubes, wires, and monitors to survive.  I never could have fathomed the helplessness I would feel to watch one of my babies struggle to breath so much that he would have to be paralyzed, that a swarm of medical staff would gather around his bedside for hours monitoring him, turning up settings, and maxing out on meds to save his life. To be so afraid that his life was about to end that I couldn't even bare to take his picture for his first few days of life.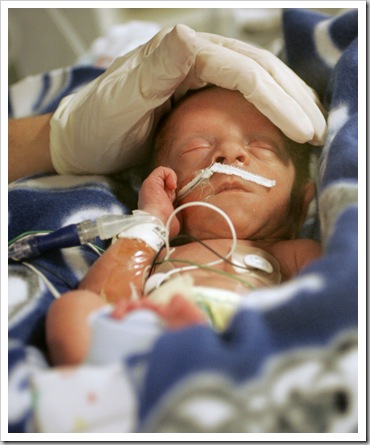 I never imagined not being able to hold or even touch my baby after my delivery.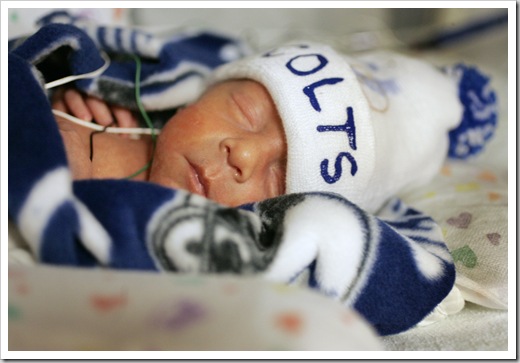 I couldn't have pictured a baby so tiny that they would swim in preemie clothes and blankets. A diaper that fit in my hand, a bottle that looked like it was made for a doll baby, a blood pressure cuff that could wrap around my index finger…
I didn't anticipate the way it would feel watching skilled nurses caring for you, feeding for you, providing for you, when all I could do was sit and watch. Giving my milk was the only thing that felt like being a mother, but even then it came through a tube instead of nursing in my arms.
I never imagined the overwhelming sense of gratitude I would feel not just on the day of your birth, but daily. A thankfulness to our great God for giving us not just one life but four. A joy for the ability to watch you grow, learn, and thrive. An absolute awe in how the Lord has provided…
Four heartbeats who weren't given the most promising shot at life, are healthy and happy – living like kings.
NICU photos taken at St.Vincent Women's by IndyStar