Best of 4tunate 2012: Motherhood
This week I'm taking some time off blogging to enjoy the holiday week and looking back on some of the best posts of 2012 on 4tunate, including MOTHERHOOD.  In case you missed a few or would like to re-read a couple, here's some words to hopefully encourage your hearts!
1. 5 Things I've Learned as a Boy Mom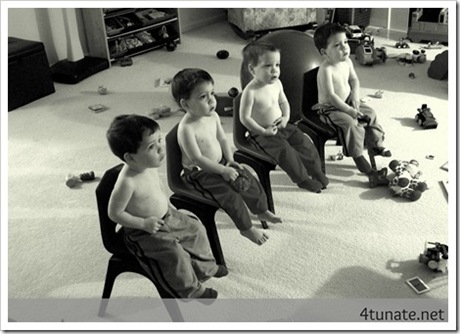 2. Finding Rest in the Motherhood Mayhem
3. On Being Brave and Having Super Powers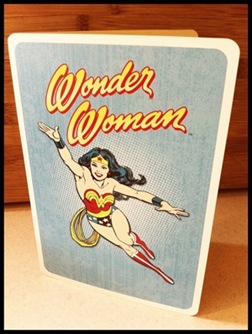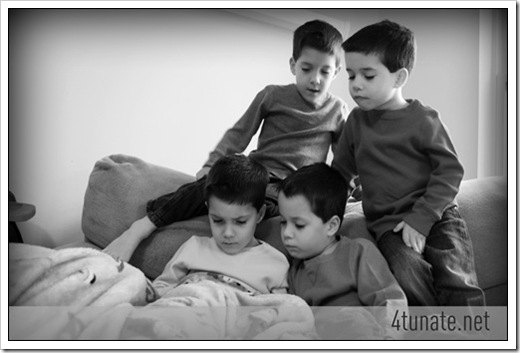 5. 7 Ways to Raise Boys to Be Men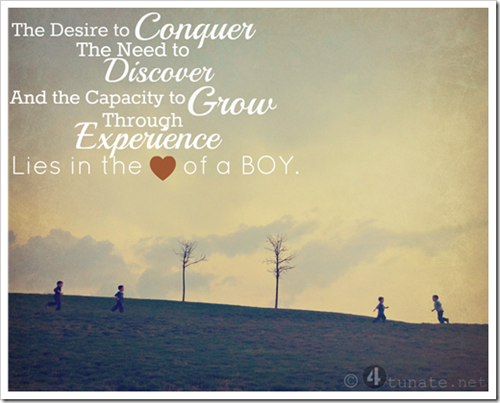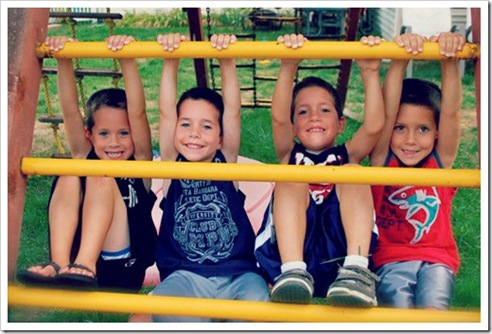 Thank you for helping me through this Motherhood Gig this year!  You have no idea what an encouragement and support you are to me in this wild, unpredictable, and wonderful journey!