Texas-Sized KidVentures: Beach Day
Turns out everything IS bigger in Texas…even the KidVentures! We had a generous helping of adventures last week during our trip to Texas, and I'll be sharing those here this week.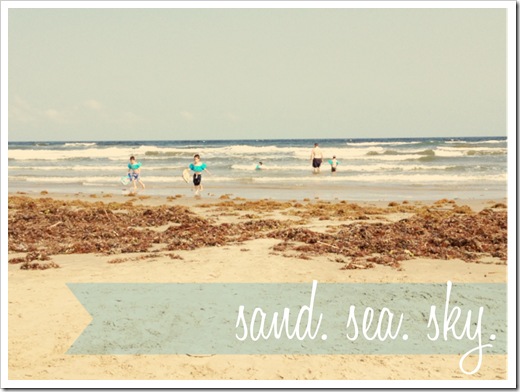 What an awesome way to celebrate the beginning of summer vacation with a quick stop at the ocean! Plenty of time to dig for crabs, get buried in the warm sand, build a sand castle, boogie board, and take in the beauty.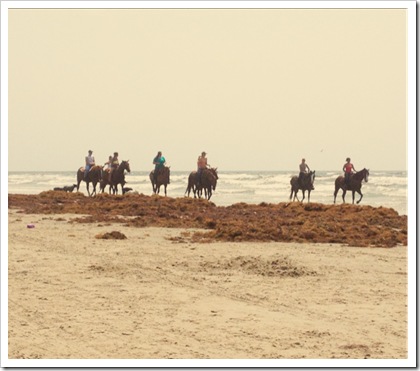 One of the things I love about spending time at the ocean, is our boys never get bored.  We take a large container of buckets, boogie boards, sand castle forms, shovels, a critter container, puddle jumpers, plenty of sunscreen and water down to the beach with us and we're set for the day.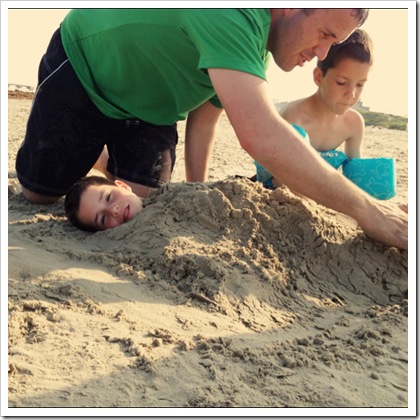 Crab hunting is currently their favorite beach activity.  They love all things "critter" at this age! When we were in Gulf Shores in the fall, we did a night hunt for sand crabs, which became their favorite memory from the week.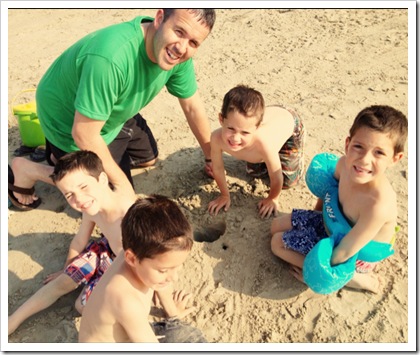 Galveston Island, Texas, gets our thumbs up for a great beach KidVenture!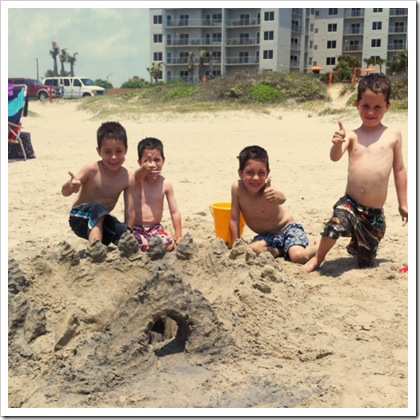 What are your kids favorite things to do at the beach?

 
Looking for more ideas to keep your kids busy and make this summer memorable?  Check out the KidVentures ebook for awesome bucket list activities all in one resource!