This Is What It Looks Like to Be Loved Well…
These past days that have now turned into weeks have been some of the hardest days Brad and I have had to walk through, yet we haven't had to trudge through them alone.  We have been held by many.  Although only a core group of family and friends knows the details of what we are going through, it has not lessened the amount of love and support we have experienced.  Some have offered generously without even knowing the slightest bit of what's happening.
We have been loved and we have been loved well.
So many times when we see friends hurting, we "give them their space" or we are so helpless on knowing what to do, we don't do anything, but these friends have been an exception.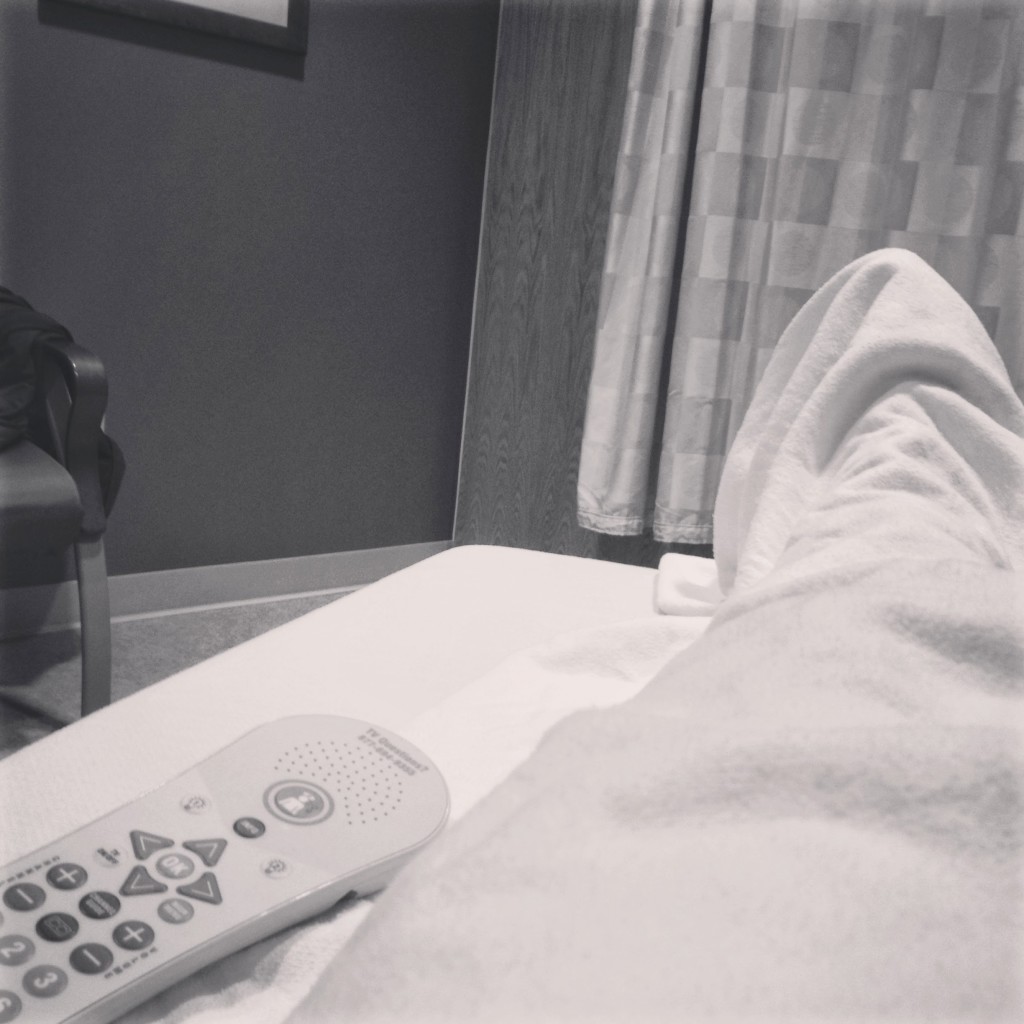 So what does being loved well look like? 
Being loved well is…
A warm bowl of my mom's vegetable soup and sugar cream pie
A friend who takes your kids sledding while you recover
Text messages of Scripture verses when you're feeling afraid
A friend who shows up at your door with a box of ice cream sandwiches (which she knew you liked from reading a past blog post)
A mix CD with encouraging songs that I've been playing on repeat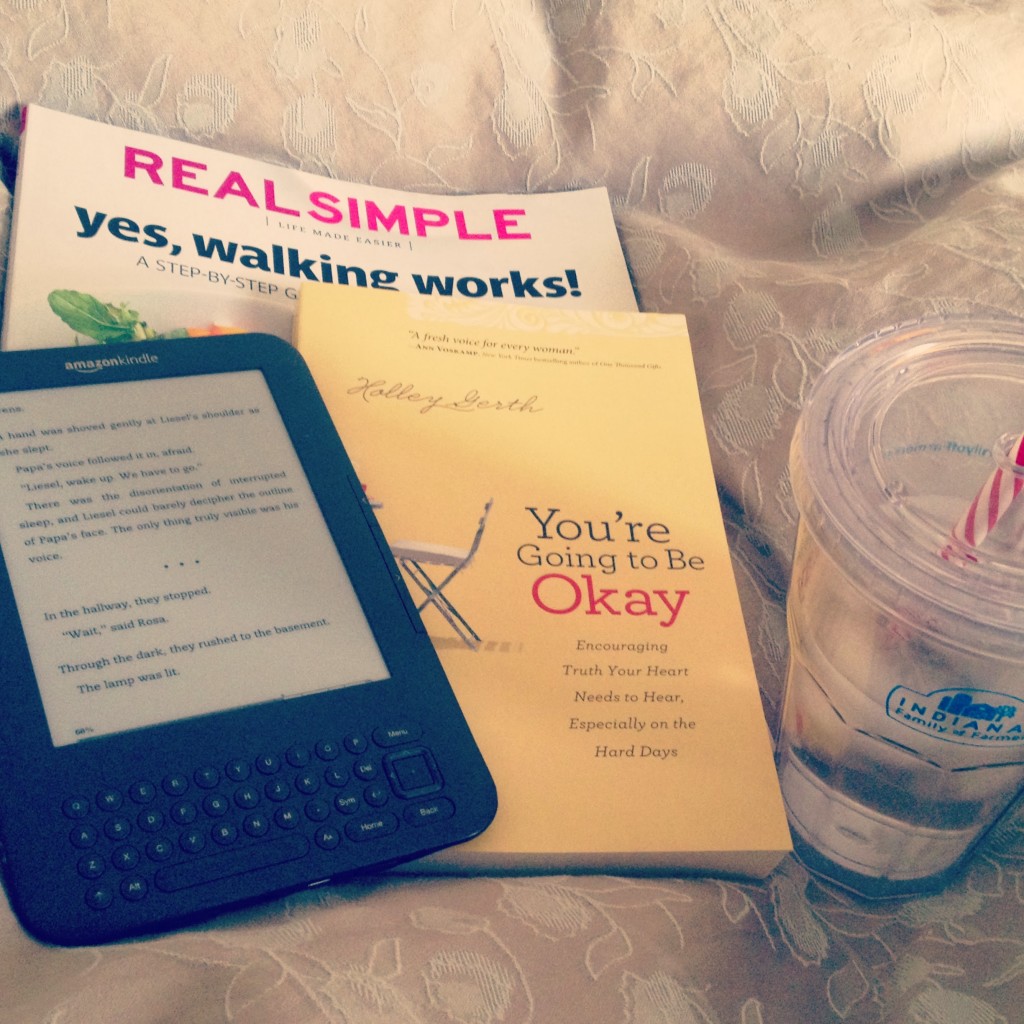 Friends that don't shy away from the pain, but are there to walk with you through it, and even make you laugh when it hurts
A surprise pizza delivered to your doorstep when you aren't sure how you'll even fix a meal
Prayers from those closest to us and from those we've never met
COOKIE DOUGH
Being served breakfast in bed from 4 of the sweetest boys on the planet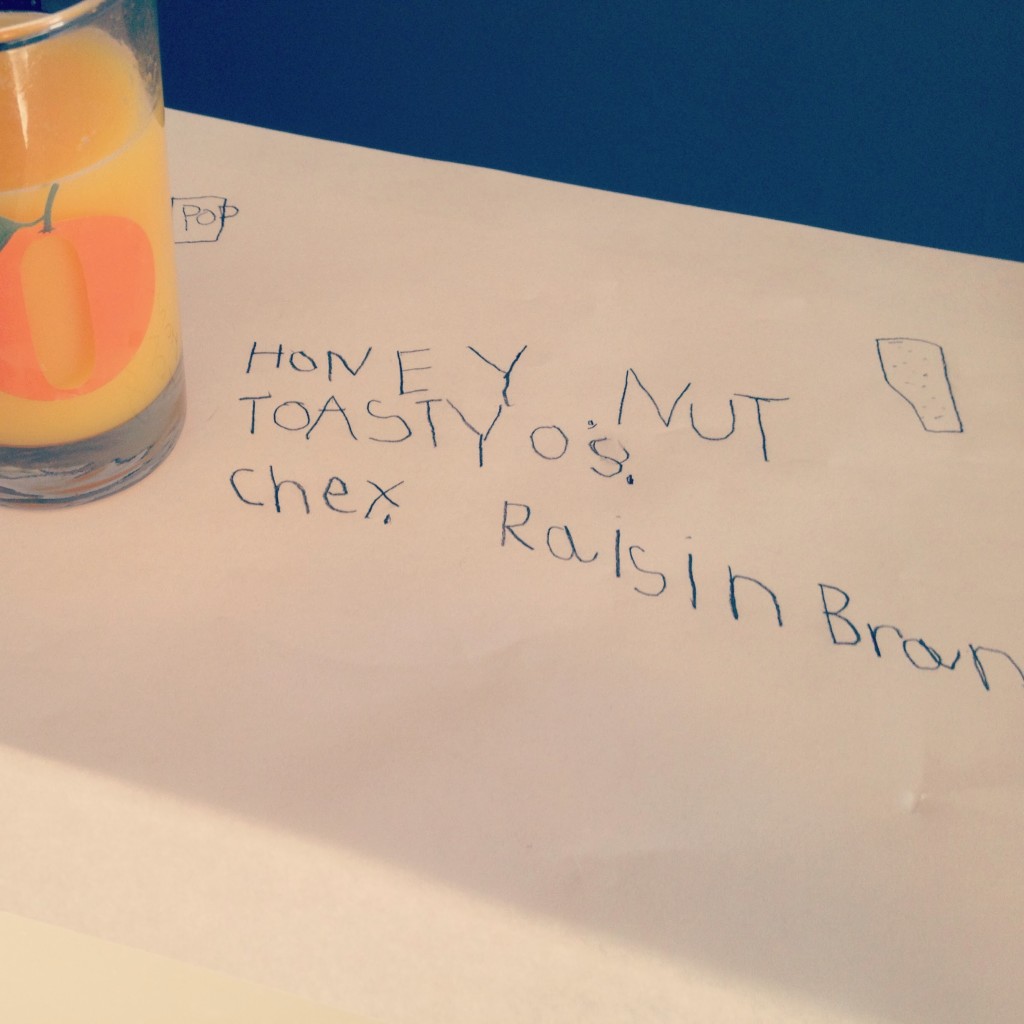 An email from a friend who has walked through a much deeper valley than you can imagine to offer her prayers, comfort, and Scripture that continues to get them through
A husband who has been so incredibly solid, patient, understanding, and compassionate even when he's hurting too
Phone calls, emails, Facebook comments, blog comments, and texts checking in on us
A box of sunshine from Texas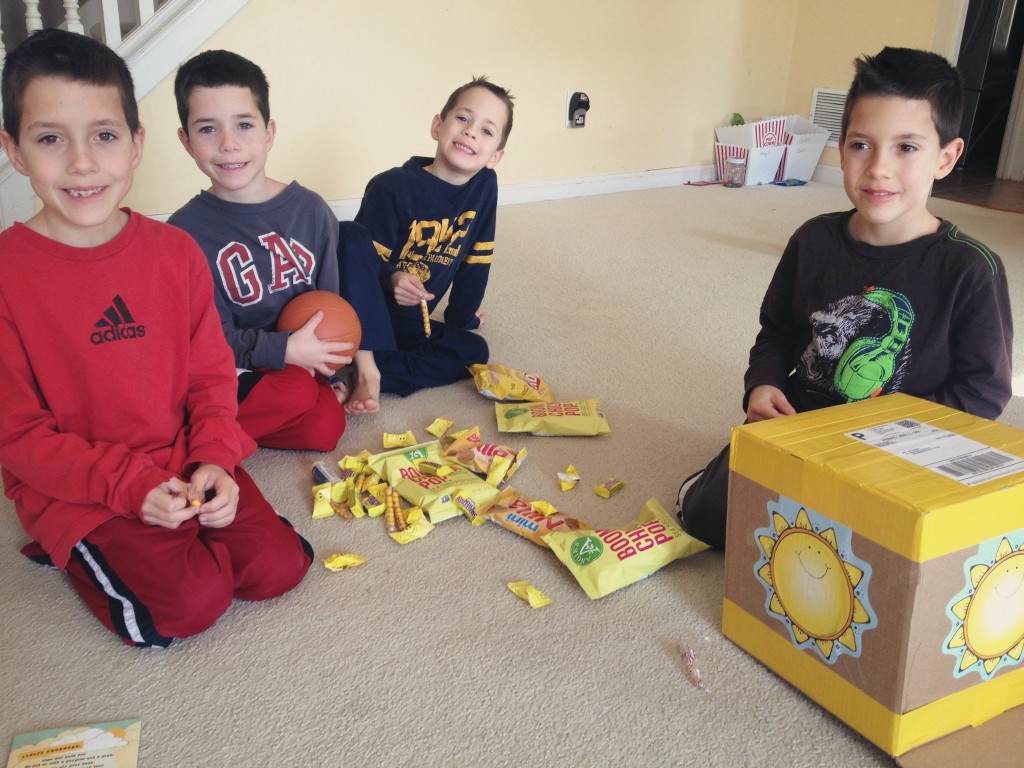 Thank you to so many of you who have loved us well. You have taught us how to minister to others, and we long for the opportunity to give back. We are blessed by the many ways you have been a blessing to our family during this time. We appreciate your continued prayers as we wait for healing both physically and emotionally.