Wait 'Til They're Good and Ready…
It's been a big week here at Casa de Murray…
1st Baseball Practice
Running Club
And Riding Around the Block with No Training Wheels! {Like A Boss}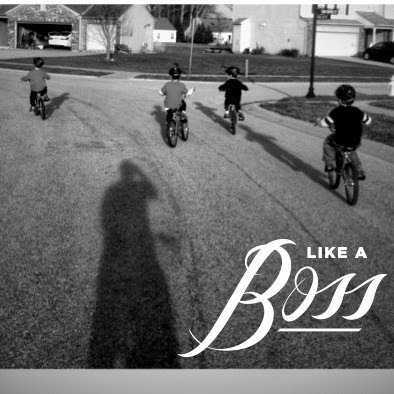 Our mantra around here has always been "wait 'til they're good and ready", which has been super helpful with major milestones like sippy cups, potty training, and the like.  We're not rushers.
I remember when they were babies and being around other moms who wanted to pay the comparison game whenever we got together.  Are they rolling over yet?  Have you started feeding them cereal? Are you planning their college and retirement funds?
Hold the phone.  I want to enjoy every stage right where they are at and not miss it wishing for the next big moment.
Last year, the boys probably could have figured out balancing on 2 wheels eventually, but this year when Brad took the training wheels off, they were all riding up and down the street on their 2nd and 3rd tries.  Now they are bikers who own the sidewalks. 😉
Bonus points?  We saved our spines and sanity at the same time.
Perhaps we'll just wait until they're 20 to date and drive. Kidding…Mostly.