Going Out on A Limb…
We're nearing the end of the school year.  Often times the toughest part of the entire year, because the voice of spring calls so loudly for us to be outside, instead of in. We've begged for it to come, and now its arrived in full, unstoppable force.
It's this time of year that I'm ready to close our books, and not waste the first sunshine days of spring. We take our classroom outside for stretches of the day, and get a first-hand view of Creation in its glory.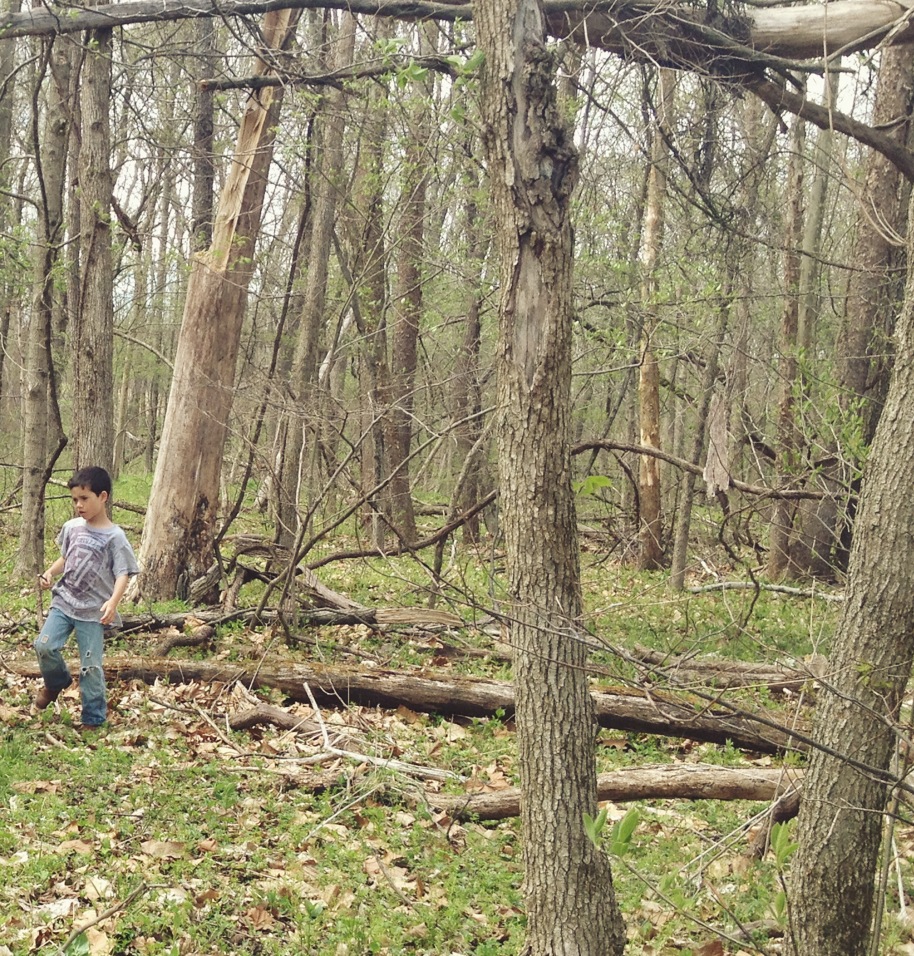 The woods beckon us to show off its carpet of green spreading wide and high.  It never shines a brighter green all year than the first walk through the woods, tromping through the crispy forgotten leaves of fall.
The earth shouts it's alive again, and gleams with beauty.
A hundred adventures await.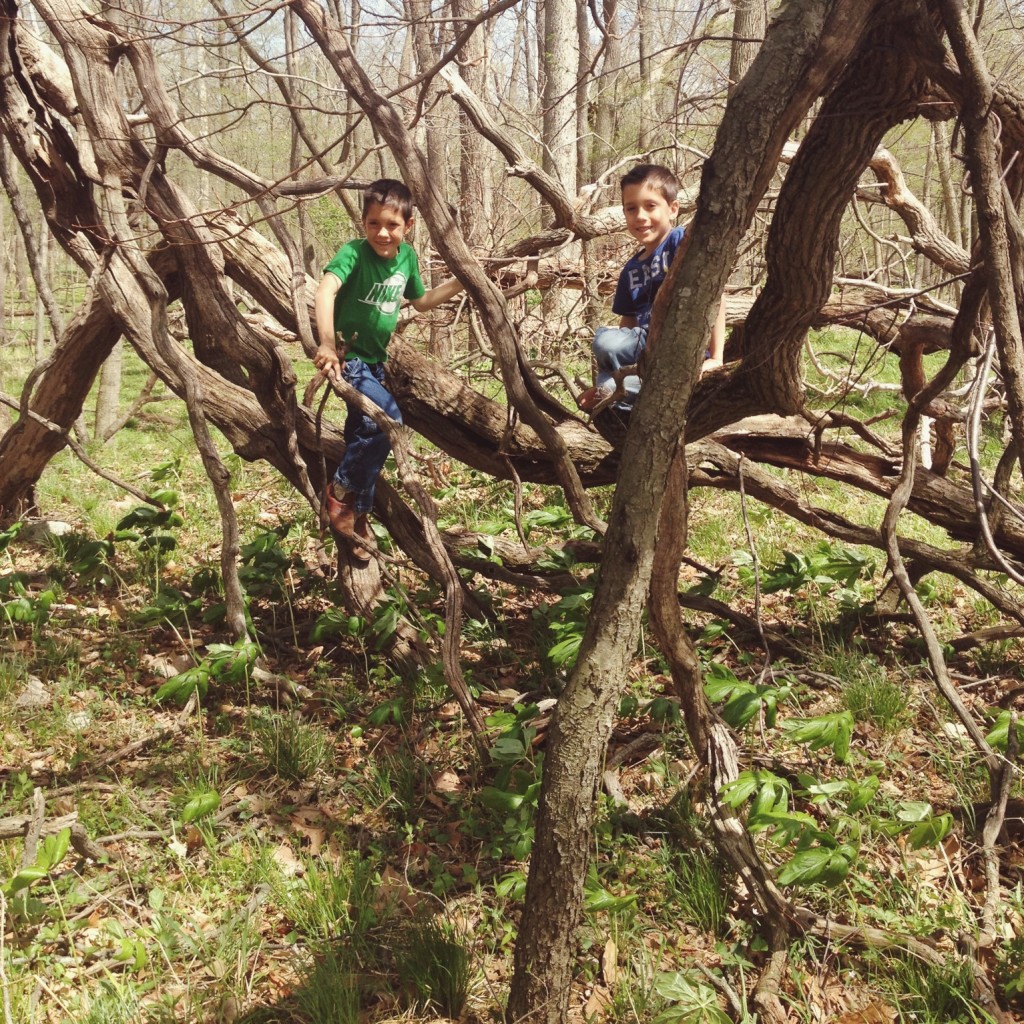 Curiosity makes learning so much richer, after all. How can you understand science without getting your hands dirty in it, seeing how it sprouts from the ground, watching its life cycle being played out before your very eyes? Sometimes you need to loosen the boundaries and the traditions and create an opportunity to roam free.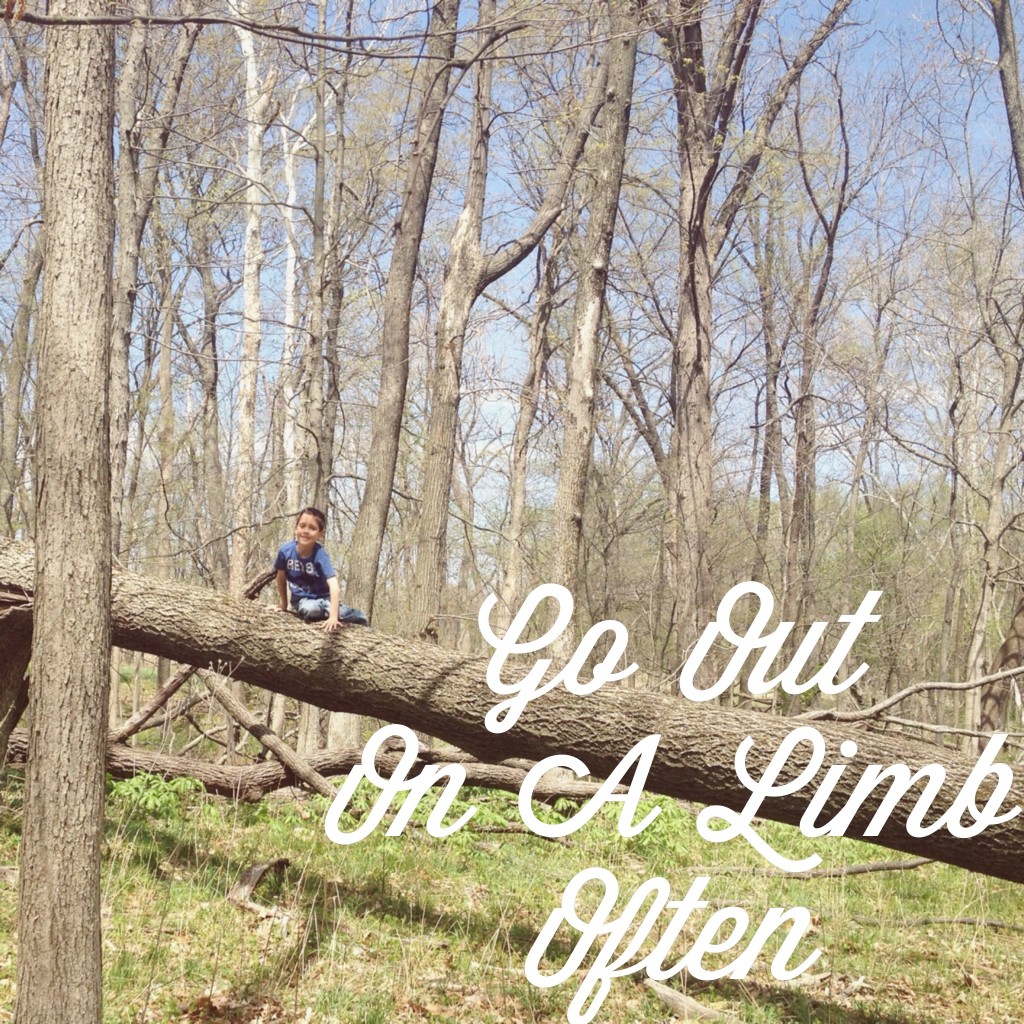 So will we finish our 16 remaining school days and our checklist of curriculum to wrap up?  Sure thing.
But is this equally as vital and enriching? Quite possibly. 
Because going out on a limb isn't learned it's practiced.