The Bitter and the Sweet of December
It's already the 9th of December? Really? No, REALLY? How is that even possible?
It's been such a whirlwind since Thanksgiving and we're not even to the hustle and bustle yet. Let me catch you up on a few things that have been keeping us off the blog lately.
Brad's grandpa passed away last Sunday night. It was difficult to say goodbye, but we are so thankful for his example of leadership, faithfulness, and hard work. He was the only grandpa I've known, since both sides of my grandparents had passed before I was born, so I'm especially grateful to have had him in my own life and in our boys' lives.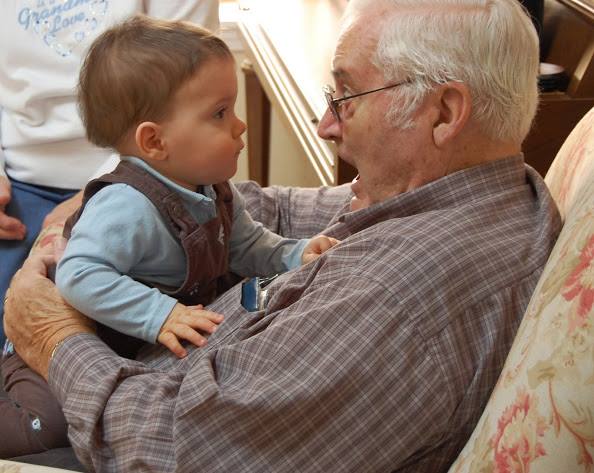 It was certainly a bittersweet time of cherishing time with family and grieving together. What a great family I married into!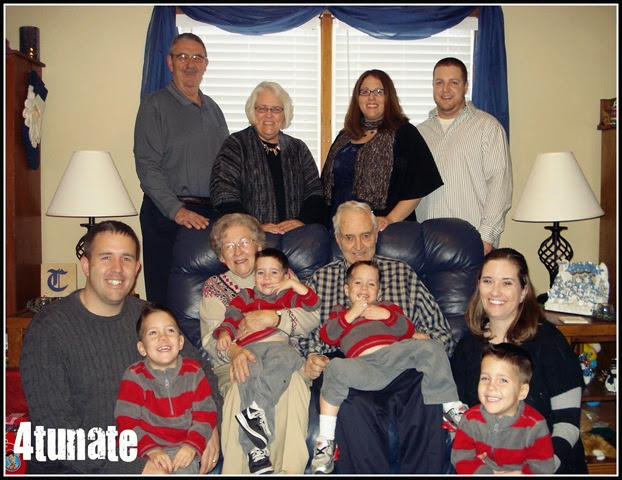 The boys did so well with the entire process. They were a joy to our hearts when we needed it most.  There's not much better in this world than seeing your children being a blessing to others, even in grief.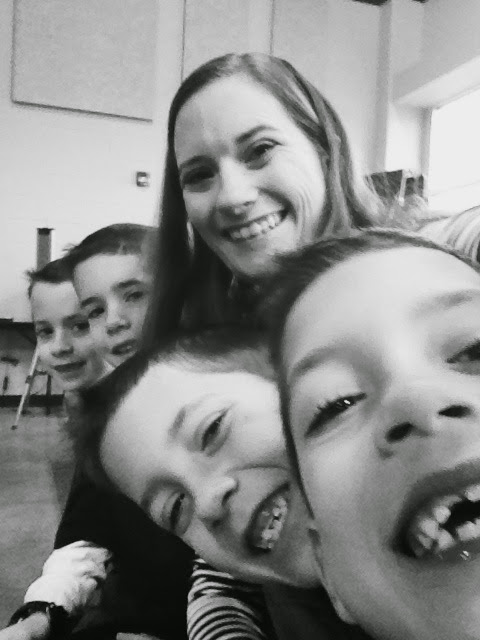 This week we've been settling back into routine and slowly getting our home ready for Christmas. The downstairs tree still needs a little work, but the boys' tree is decked out. They did it entirely themselves this year – assembly, lights, and all!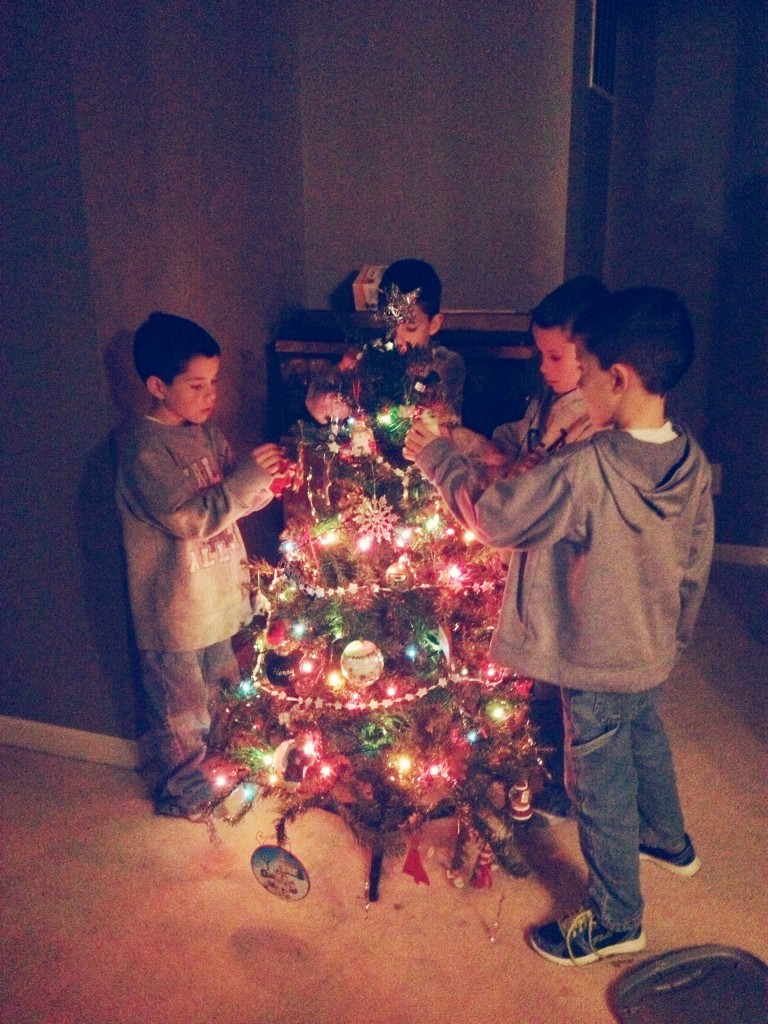 Last night we found some cheap tickets on StubHub for to watch a blowout victory for our beloved Butler Bulldogs. It was the boys' first game to take in at Hinkle Fieldhouse, and it was so fun to be back on campus and cheering on our Dawgs! I think we all needed something to cheer for and a fun night out together.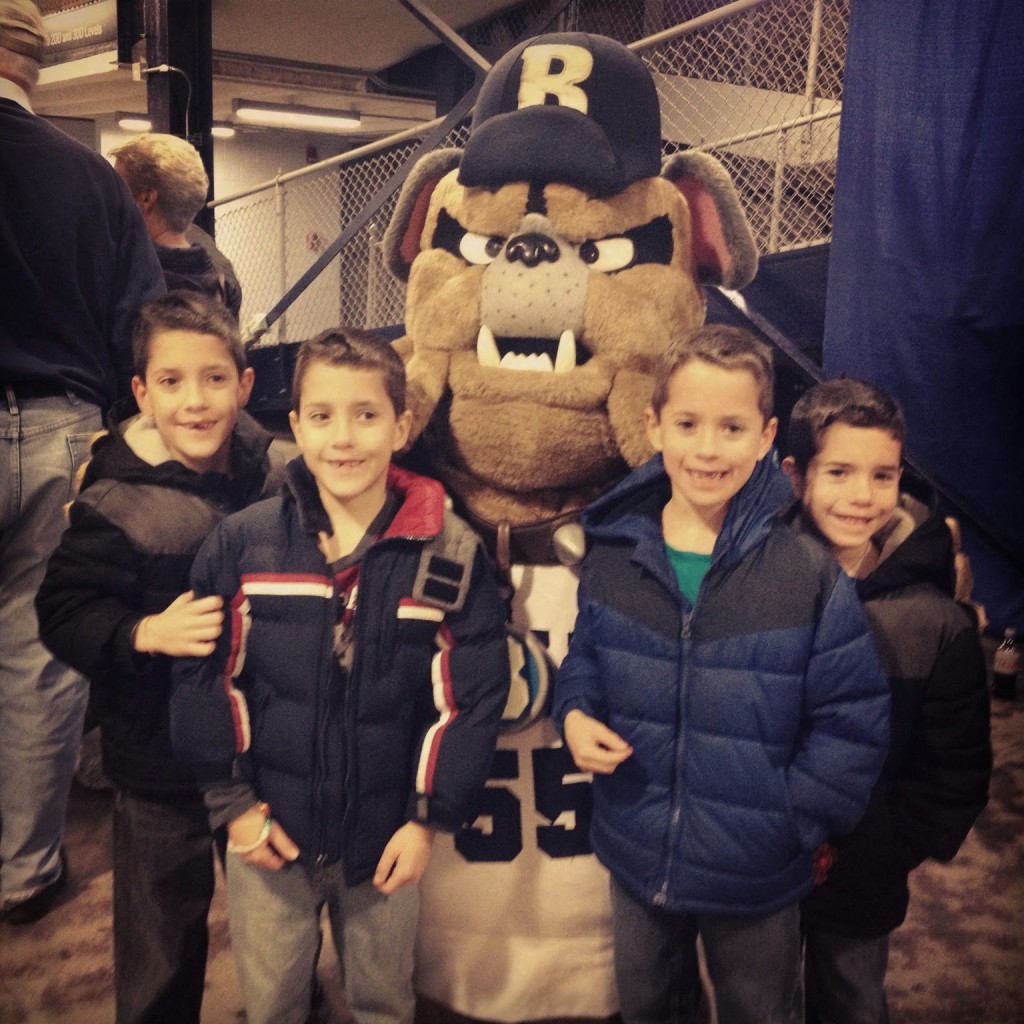 On top of all the happenings of this month, I recently achieved a huge milestone with Young Living that I never even dreamed of becoming reality. So thankful for the blessing it has been to our family this year both for our wellness and financially.  I can't even imagine going back…just thankful to be part of it and the opportunity to impact others' lives. I wouldn't talk about them frequently if they hadn't impacted our lives so greatly.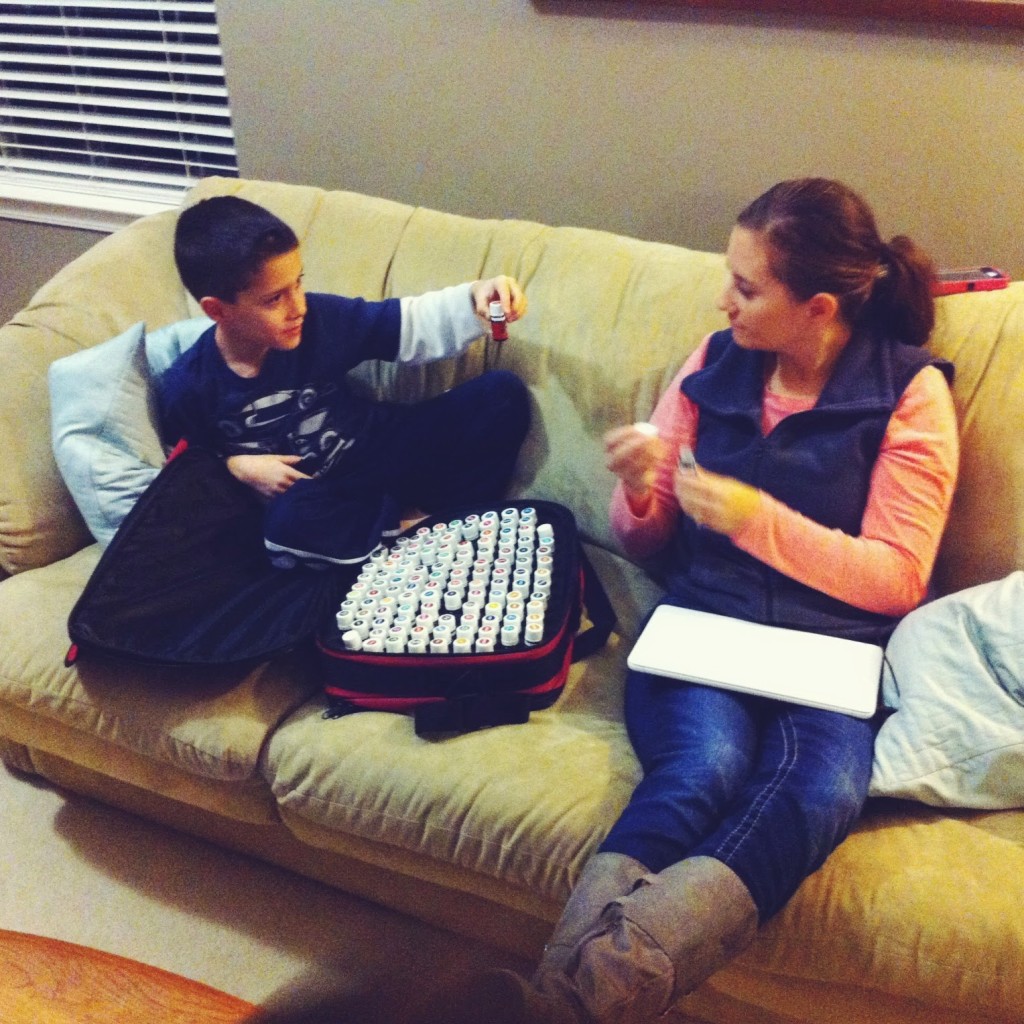 2014 has certainly had it's share of trials and difficult days, but I'm so thankful for this journey that God continues to lead us through day by day. I recently started reading Every Bitter Thing Is Sweet by Sara Hagerty and I've appreciated her writing on the hard with the joy. Indeed there is beauty in the brokenness, my Friends.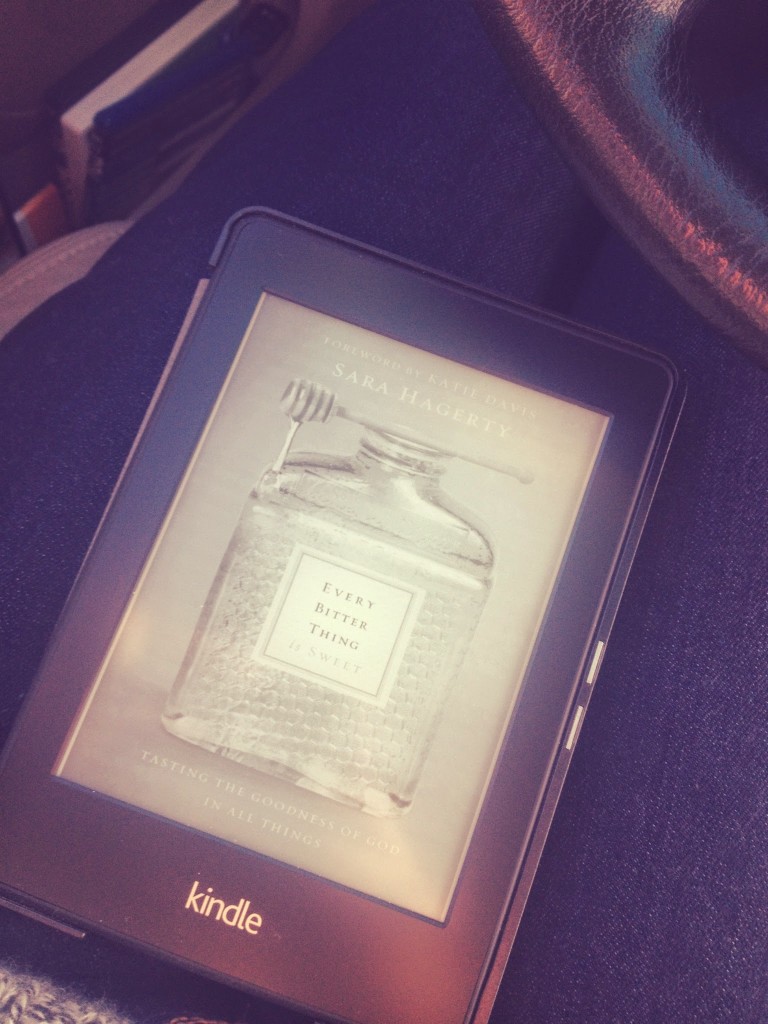 With grief there is joy. With pain there is growth. With hurt there is healing. With difficulty there is blessing. 
Thanks to so many of you who have sifted through the bitter and the sweet with us this year.  Even though some of you may be strangers, it doesn't describe our relationship well. You've allowed us to share our hearts with you in this space, and we are grateful that you continue to hold us up with your support, prayers, and encouragement.