Eight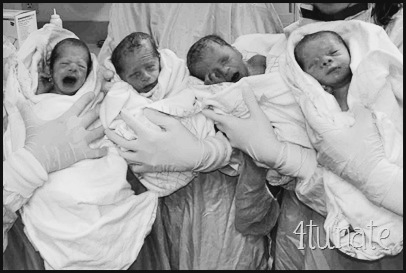 birth…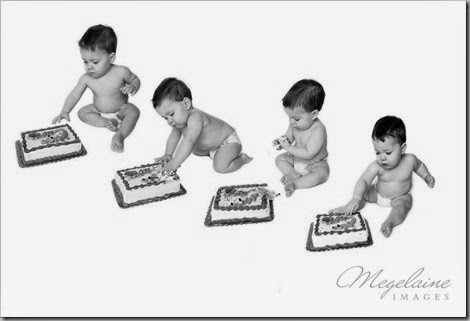 one…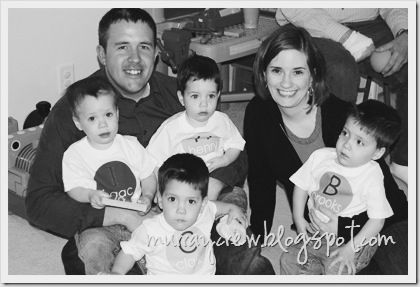 two…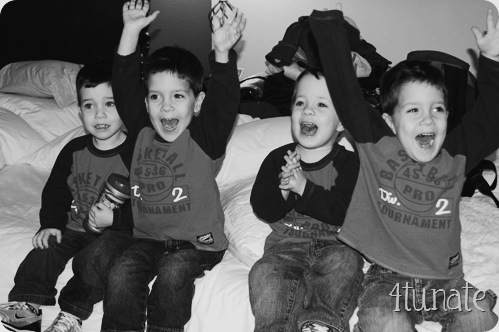 three…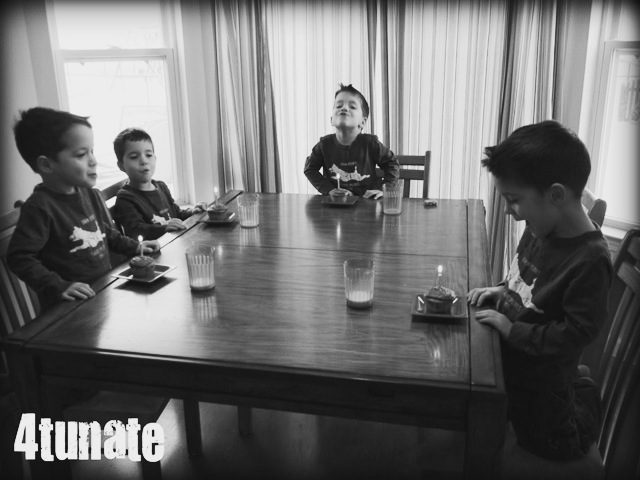 four…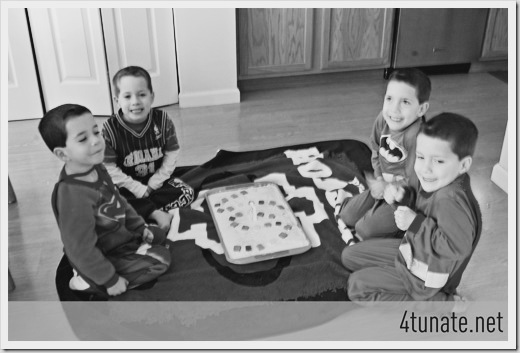 five…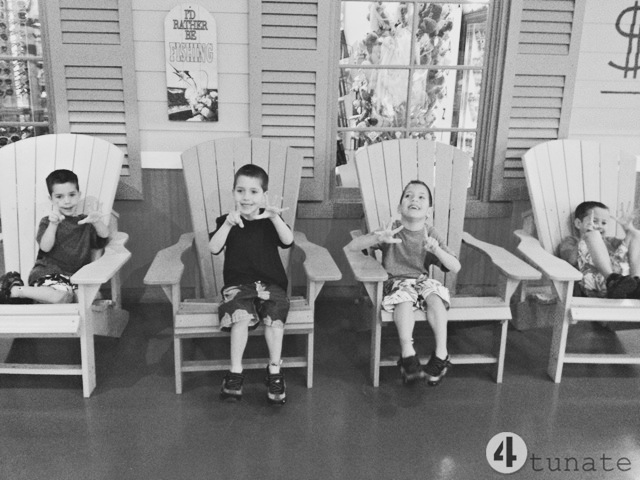 six…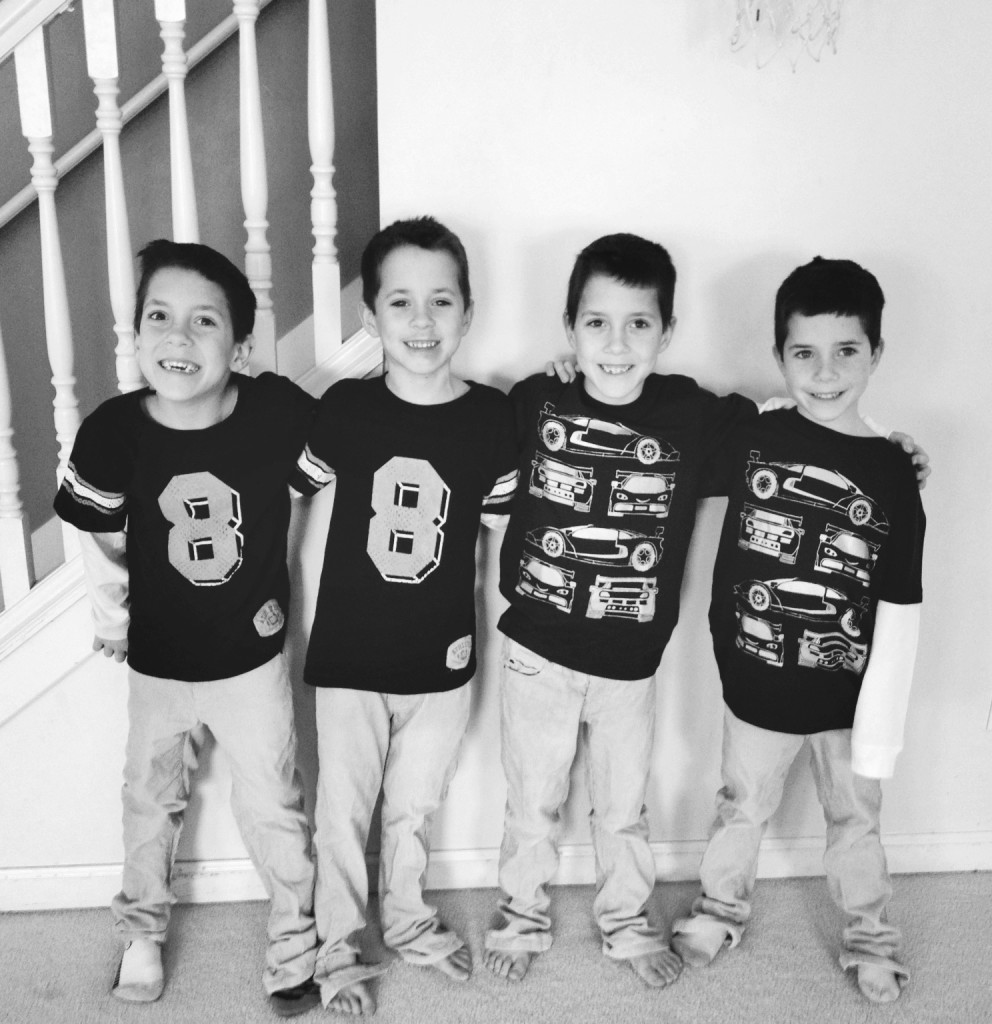 seven…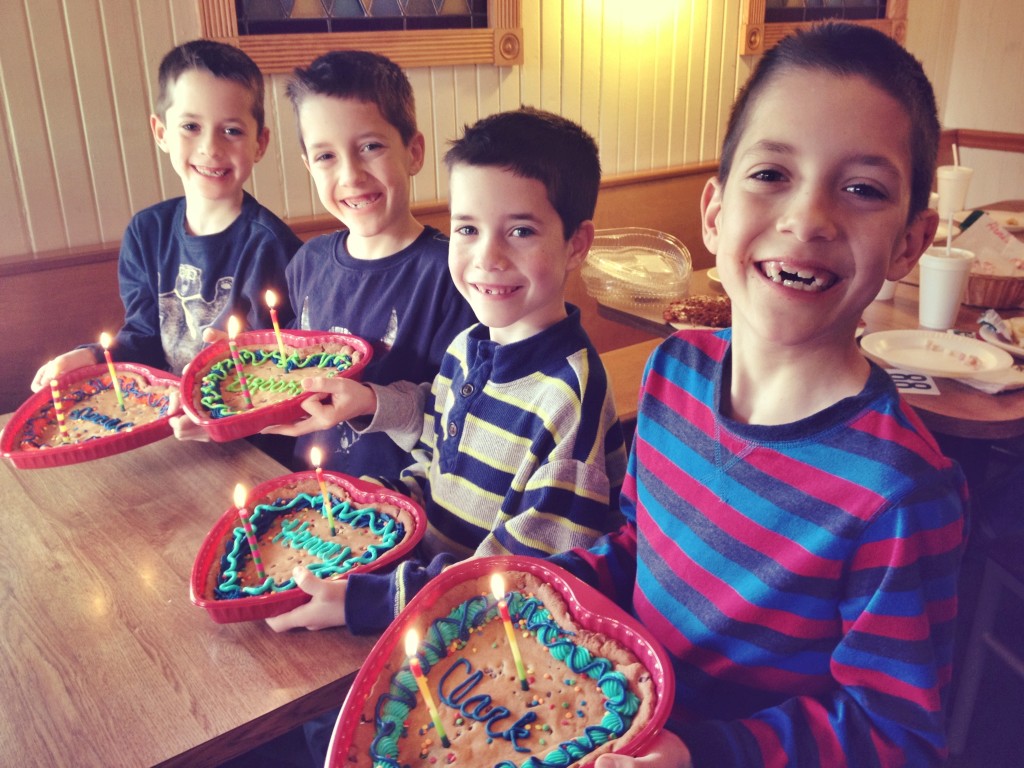 EIGHT    
You are growing up before my eyes. You made me a mama on this day eight years ago. 
Happy Birthday, Henry, Brooks, Clark, and Isaac.
And I cannot put it into words how thankful I am for your lives I get to share with you. You are loved. You are so loved.