"Gunkitis"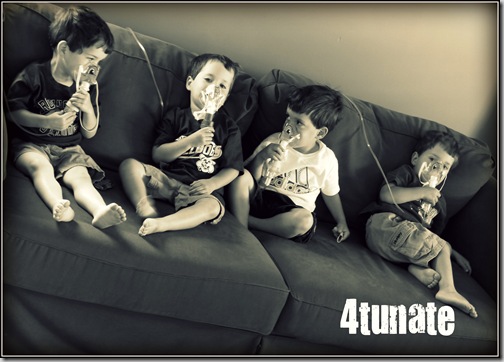 I'm grateful to report after a rough weekend both physically and emotionally, we are finally "on the mend".  However, the "Gunkitis" didn't leave the house without taking down Mama first. 
Gunkitis – snot-filled, coughing, chest aching, fever, sneezing, wheezing, cranky YUCKS
I have 1 more day left of steroid treatments and hopefully I will be feeling like a new woman soon! It's sooooo tough to be sick as a mama, isn't it? 
We had a day FULL of excitement yesterday that I will definitely dedicate a blog post to very soon. Until then, I need to spend some time getting my Mama Groove back.
Hope you are all well and "Gunkitis" free!