Summer Storybook Reading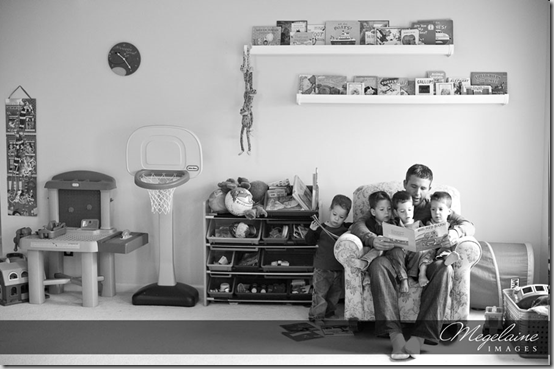 (Photo by the wonderfully talented Megelaine Images.)
Our boys have always loved reading books together.  As they get older, I love hearing them "read" to themselves or one another. It's one of those things that truly melts your heart as a mother.
This summer we've added several storybooks to our favorites. I've been venturing to our local library with the four of them this summer.  I was a tad intimidated to take four "active" boys to a quiet library setting by myself, but I'm so glad I went for it!  We've gotten some really good reads that the boys have fallen in love with.
 You wanna hear some of our favorite storybooks?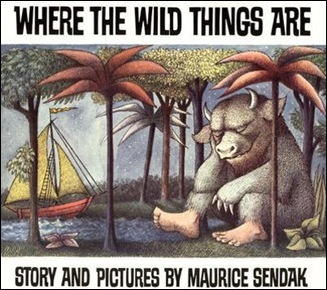 It's a classic boy book with adventure, fantasy, and wildness.  The story will "eat you up".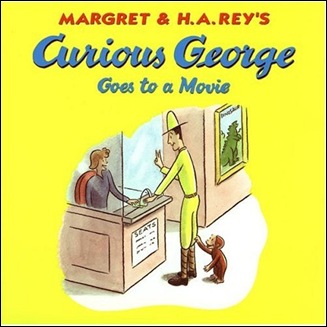 Curious George Goes to the Movie *
George is simply lovable.  And it's always better watching someone else get into trouble.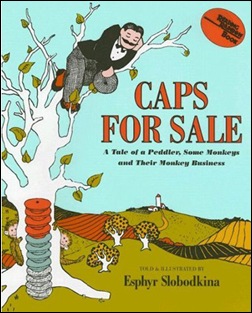 Caps for Sale: A Tale of a Peddler, Some Monkeys and Their Monkey Business
*
My little monkeys could certainly relate to the mischievous monkeys in Caps for Sale.  They've even reenacted this one several times – so cute!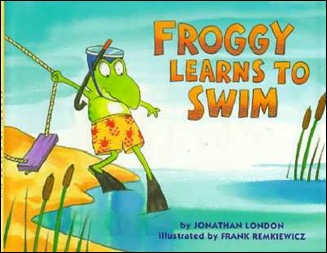 Have you read the Froggy books from Jonathan London?  They are hilarious!  The boys love them all!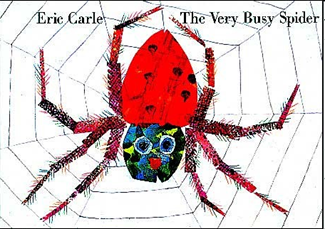 Eric Carle's illustrations are captivating as always and the story makes even spiders enjoyable.
What should we check out next? 

*Indicates an affiliate link to Amazon.com, where many of these books are listed at bargain prices. Or maybe you can find them at your local library to check out for free!