Mama, Don't Let Your Babies Grow Up To Be Racecar Drivers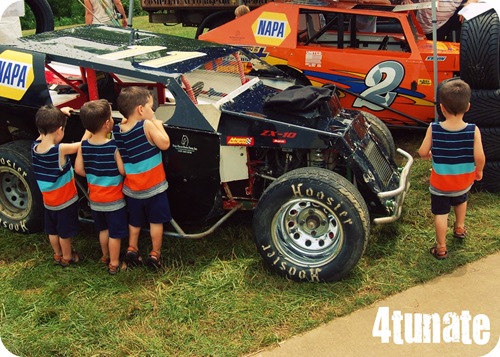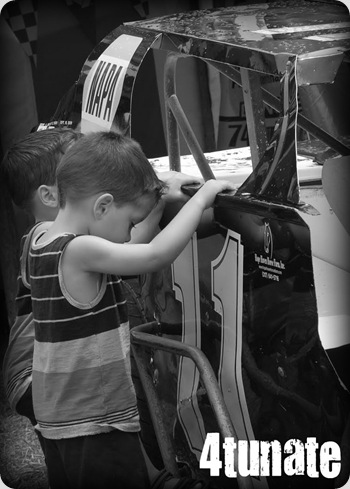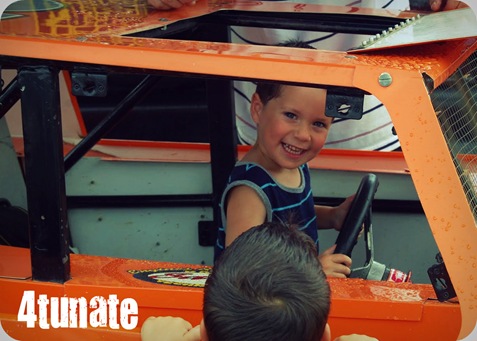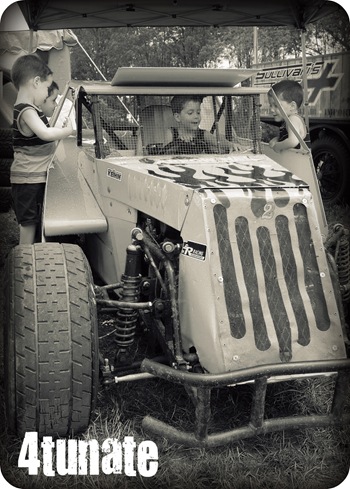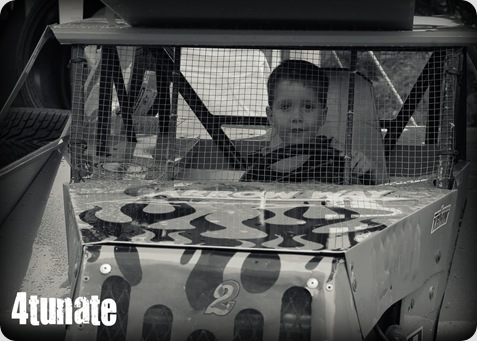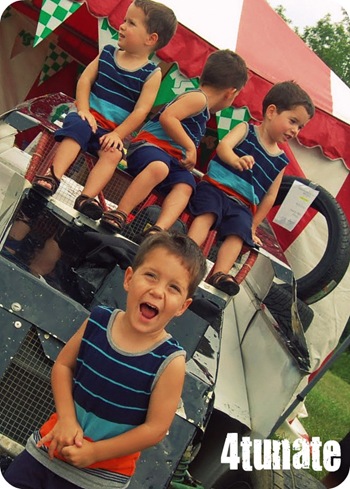 Unless of course it makes them this happy.
I do wonder what my boys will grow up to be.  It's so rewarding to watch their personalities take shape, and become even more distinct.
Here's my best guesses from knowing their little 3 year-old selves:
Isaac – A sports announcer, a negotiator, or an actor

Clark – A veterinarian, a song-writer, or a story teller

Brooks – An artist, a carpenter, or a healthcare provider

Henry – An engineer, a helicopter pilot, or a sales rep
I'm sure they'll all prove me wrong, but nevertheless it's fun to think about…
How about you? What do you think your children will become one day?