Quadversations – Brooks
Hopefully you are enjoying this sweet little moments with Isaac, Henry, Brooks, and Clark (coming soon)! I treasure opportunities like these that I'm able to have one on one time with them.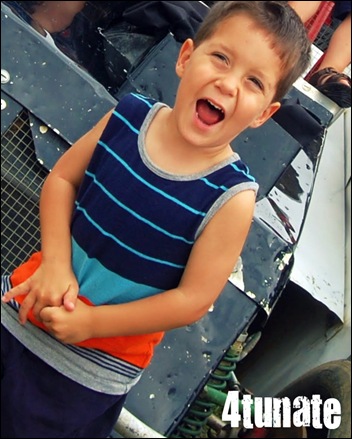 Brooks' voice often gets topped and overpowered by his brothers.  He's super considerate of his best buddies, which often means that he forfeits his turn to talk. However, I love carrying on conversations with Brooks.  He is like talking to a little adult, and he loves to retell memories from the day.
This peanut butter and jelly and hammer loving kid cracks me up with his giggles!