Quadversations – Henry
I can't pick a favorite "Quadversation" because that would be like picking a favorite child, but this one is a must watch. 
I love the way Henry expresses himself – his voice, his eyes, his little sayings…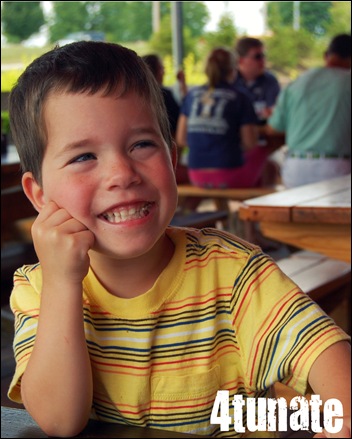 Henry makes friends so quickly with his outgoing personality and his ability to strike up a conversation about anything under the sun.  He's mastered the skill of being a cut up, while acting sweet at the same time.
This little clip depicts our charming little Henry quite well…
You should definitely check out Isaac's Quadversation if you haven't already!