Rediscovering The County Fair
The county fair never lets us down. 
The up-close encounters with our favorite farm animals are always a highlight of the summer…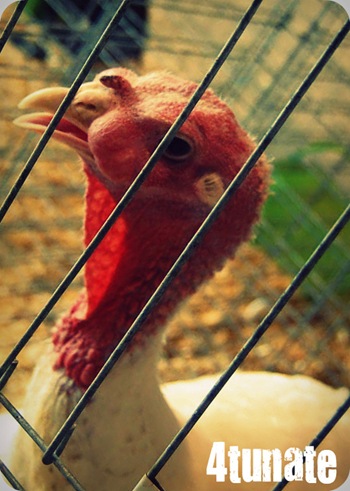 Like our almost national bird, the turkey.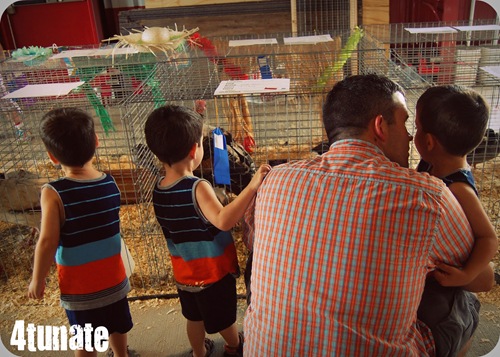 Who you callin' turkey, you Turkeys?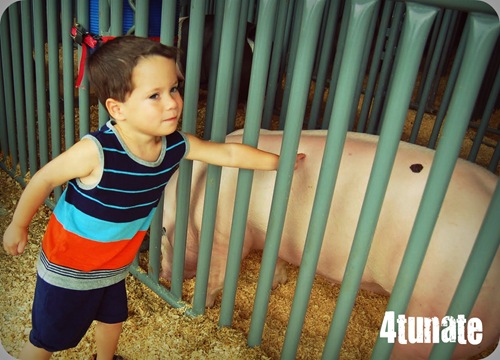 I'm telling you, these pigs clean up almost as nice as our Little Squealers.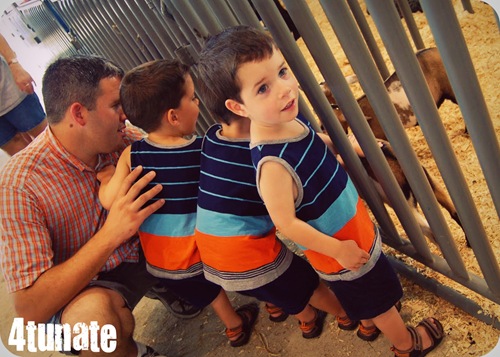 "Mama he's trying to "get my goat"!"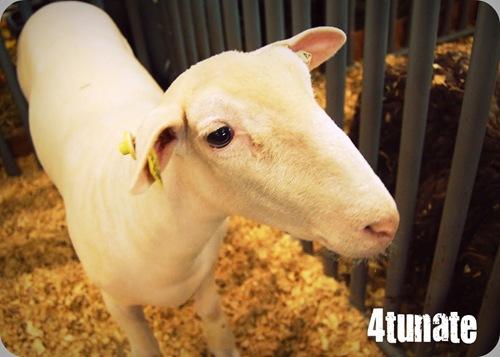 You look all sweet and innocent all freshly sheared and all, but you nearly scared the life out of 2 of my boys with your angry bleating!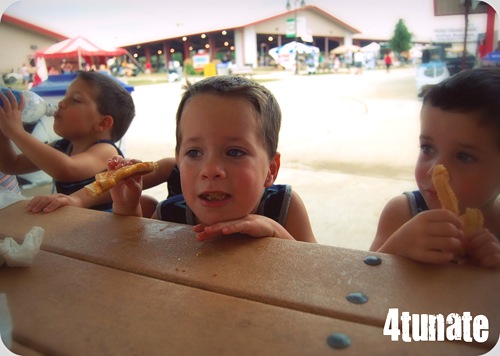 And nothing hits the spot better on a hot day than farm fresh fair food. "Grilled cheese, milkshakes, and pork burgers, please!"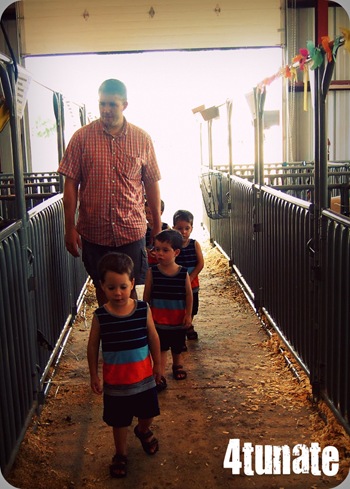 Strolling through the county fair for the first time strollerless. Ahhh, freedom!
How about YOU, do you visit the county fair in the summer?  What's your favorite stop?  What's your must eat fair food? 
Next stop, the Indiana State Fair!