The Road to Relevant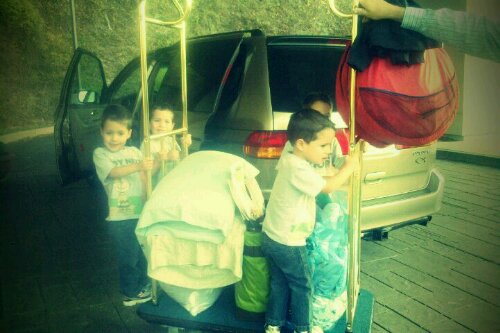 We are HERE! What a journey it has been! I'm typing this post on my phone so we will see how/if it turns out, but I just wanted to let you know that we were able to attend. God is so faithful!
I also wanted to let you know that your prayer requests have been on my heart and in my prayers. I am burdened for so many of you! Thank you for sharing your hearts with me and allowing me the priviledge to pray for your specific needs.
Here's a little picture from the road…there's so much I look forward to sharing soon! Our hearts are already blessed.
Grace to you all!