A "Sweet" Weekend
When Jen first told me about Relevant, the Christ-centered blogging conference in Harrisburg, PA, I can't say I was all that excited.  The conference itself sounded great, but driving our four boys 10 hours to a state that I knew little about just didn't get me jazzed up.  What is in Pennsylvania?  Why do I want to go there?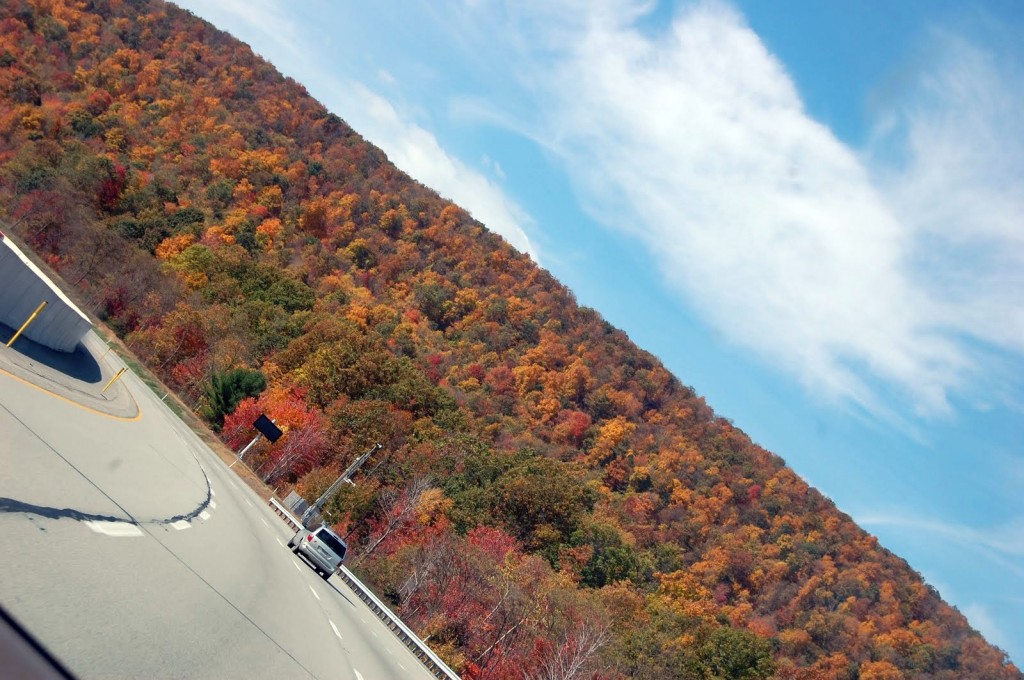 I am happy to report that I was very wrong.  Some of the most beautiful countryside I have ever seen in my life was along I-70 in western Pennsylvania during the peak of fall colors.   What an amazing piece of God's creation!
Our great weekend only started there.  Along the way I had the privilege of making a few new friends.  Thanks to blogger husbands Jesse, Ernie, and Troy for so graciously putting up with my four 3 year old boys while we entertained ourselves during the conference.  These dudes accepted my four boys without hesitation and really helped us to have a great time.  Thanks guys.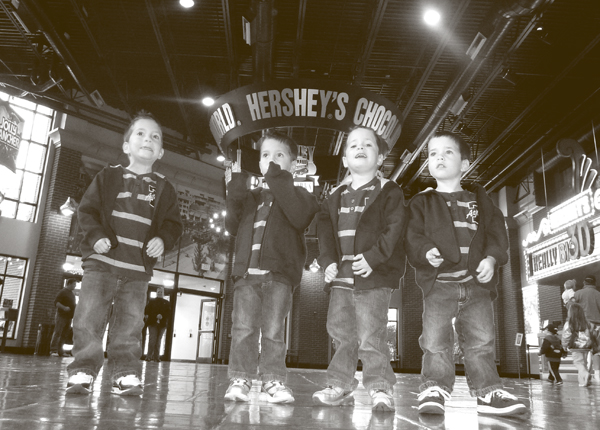 The best "husband/kid" outing that I got to take part in was our trip to Hershey Chocolate World.  Ernie and Troy, with their boys Ridley and Collin, joined me and our boys to check out the amazing spectacle that is Hershey, PA.  The boys loved the free ride at Chocolate World (twice), and the trolley ride tour of Hershey was amazing.  If you know nothing of the amazing life story of Milton Hershey, you really should read a bit on him.  This man gave his entire fortune to orphan children and sacrificed much to save his town during the great depression of the1930's.
We had a great time and our wives got some great insight on the priorities of life at Relevant.  So grateful for the unexpected family vacation.  So very grateful for new friendships and fellowship with some great dad's and husbands.  I hope we get to meet again soon gentlemen.
Proud Blogger Husband,
Brad