Preschool For Dummies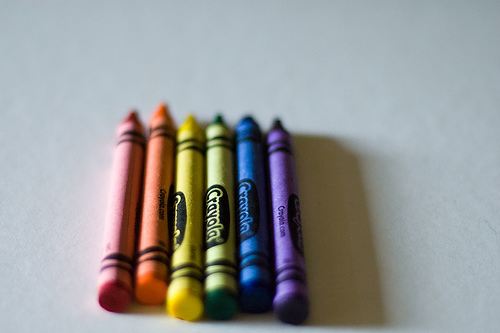 No, I'm not calling my kids Dummies!  I just don't want them to be Dummies. Or rather, I wish they weren't being taught by a Dummie.  Um, I'm just referring to the Dummie Manuals, you know the ones, right? Oh dear, let's start this over…
Just for kicks, I fumbled around on the internet tonight looking at local preschool programs and how much it would cost to enroll four 4 year olds in the fall.  It was seriously laughable.  It's nearly a mortgage payment for a two day 1/2 day program!
So instead of forking out several thousand dollars, I'd love to do some more educational activities with my own little class at home. They've already picked up on lots of school readiness skills informally here at home: counting, letter sounds, concepts, etc. It's amazing how much they soak up at this age, isn't it?
I've found a couple of sites I love like Mom Tried It and No Time for Flashcards, but a lot of sites I've stumbled upon seem to be for elementary age kids. So I thought I'd turn to YOU all! You all are the furthest thing from "Dummies". Who needs Google or a Preschool for Dummies Manual, when you have the 4tunate Fans, right?
So what are YOUR favorite preschool activities, materials, websites, books, resources?  I've got my notebook and pencil ready!