The Year of The 4: Henry Samuel
It's BIRTHDAY WEEK!!!!!!  Whoot!  Whoot!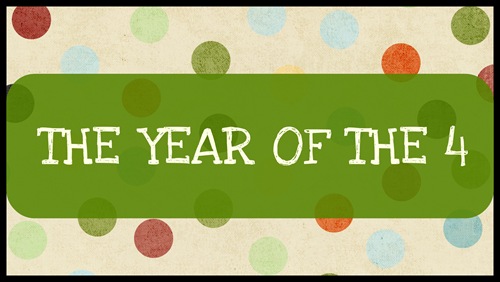 It's the Year of The 4.  4 Boys turning FOUR! 
We have a few special things in store this week (along with an ice storm headed our way), including a video celebrating each of our 4 boys individually.  Since they have to share their birthday, we figured this would give us a simple way of celebrating them for who they are…
First up is the first born:
HENRY
He's come a long way from the 2 lb. 12 oz. days.  He might still be the smallest, but that doesn't discount his confidence.  Henry has always been perfectly content doing his own thing.  He's inquisitive, charming, gentle, and outgoing.
Here's a little more about the oldest brother…