"Spectacular" Kid Friendly 4th of July Ideas
I've fell into a new rabbit hole this week.  Pinterest.  Heard of it?  It's so crazy awesome. The inspiration is endless.  It's like an electronic corkboard of ideas to share.
Anyways, I was coming across some great kid friendly 4th of July ideas and before you know it I had a nice little collection.  I had to share, because they are just so adorable and doable.  And besides, I probably won't get around to making most of them, post-surgery and all, so you can try them out for me! =)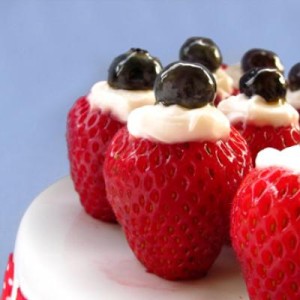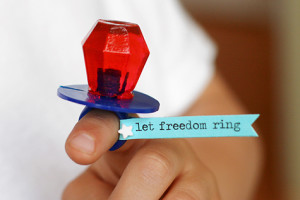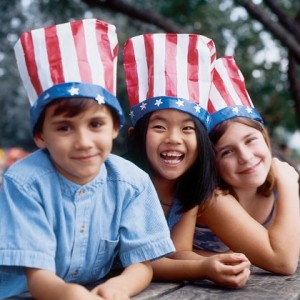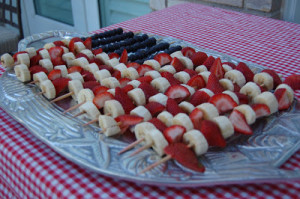 Finally, someone MUST give this

Flag Layer Cake

a try.  Report back to me and let me know how challenging it truly is, okay? Hat tip to

I Am Baker

.
You can find even more Kid-Friendly 4th of July Ideas on my "Glorious 4th" board at Pinterest. 
What are YOUR favorite Kid-Friendly 4th of July Traditions?