Easy S'mores on the Grill Recipe
Have you ever tried making S'mores on the Grill? 
It's easy, gooey, yumminess for the summer!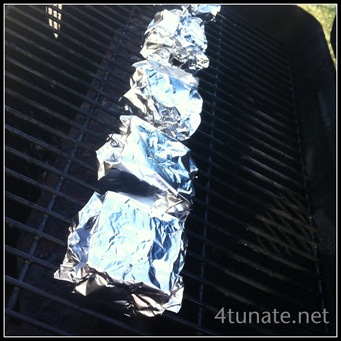 Ingredients You'll Need for S'mores on the Grill:
Aluminum Foil
A Pre-Warmed Grill
Large Marshmallows
Hershey's Chocolate Bars
Graham Crackers

Directions for Making S'mores on the Grill:
1. Assemble individual foil packets with stacked graham crackers, marshmallow, and chocolate,  leaving a pocket for heat circulation.
2. Place packets on the pre-heated medium-hot grill, chocolate side up.
3. Grill for 3-5 minutes until marshmallows are melted and gooey.
4. Devour and remember that some of life's BEST things are the MESSIEST!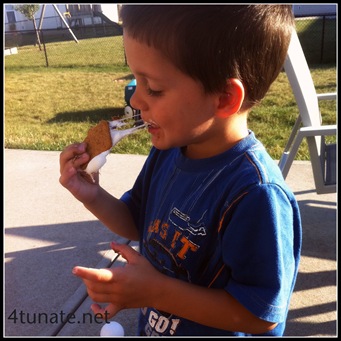 What's YOUR favorite way to eat a s'more?