Glimpses of Normal…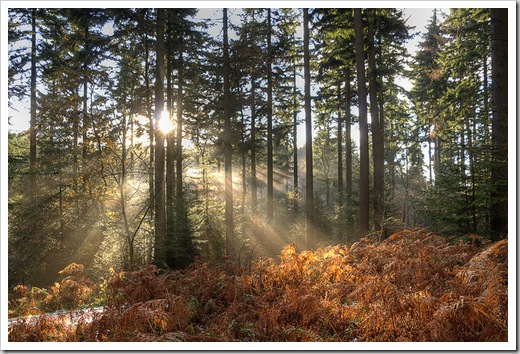 My road to recovery post abdominoplasty surgery has been a rough one – full of unexpected turns, bumps, and setbacks. It has been the furthest thing from pleasant that I could imagine. However, the last two weeks of my life have showed some glimmers of a "normal" that I have not experienced in YEARS.  They haven't been out right obvious, and most have gone unnoticed by those around me.  It's been in the small moments like:
* Playing the piano for the first time in two years. (I could not sit on a piano bench even for ten minutes before, because I couldn't support myself without intense pain.) I had dismissed it as being too busy with the boys or being overly distracted. It wasn't until Brad pointed it out how long it had been since I last played that we started to put it all together.

* Enjoying a card game around the kitchen table without being in too much pain to have a good time.

* Being able to take care of the boys more consistently. I'm still a little spotty (ie: my 10:30 start this morning), but it's improving.

* The ability to take short rests when my back is feeling fatigued versus being down for the day.
I'm still not back to so many motherhood duties – laundry, housework that involves bending over or picking things up from the floor, and my cooking has been basic at best, but I'm hoping as I add things back into my routine weekly that I will have improved enough physically to continue my progress.
I'm still not allowed to concentrate on building my core muscles, because they were not only significantly separated, but severely atrophied.  My surgeon said they were tissue paper thin, and he had to be meticulous in sewing them back together without tearing my wall. This progress will continue to be slow as my back will have to compensate for my very weak (but put back together) abdominal wall.  
And while my progress may be small increments that are only detected by Brad and I, there has been something different about my countenance that has been evident to many around me.  I've heard things this weekend like:
"You look so healthy!"

"Something about you looks entirely different!"

"You look so much more alive!"

"I always wondered what was wrong with you after I spent time with you.  I knew something wasn't right, but I didn't know what was going on. You just looked not well."
I never knew how much of my pain I wore on my sleeve. I was desperately trying to smile through my discomfort and I guess I did an awful job hiding my misery.
I feel the need to apologize to so many for my absence, self-focus, and negativity the past couple of years. Hopefully, I will have the opportunity to engage in some conversations in the next few months as I continue to recover and hopefully regain even more strength.  I'm so thankful for those who have stuck with me, and for the abundance of people who have helped our family through this recovery. God has once again been faithful to us, and we continue to thank Him and give Him glory for bringing us through this trial.
Hope is on the horizon, Friends!