Keeping Your Cool
It's been a HOT one in Indiana. Most of our activities this week have involved water and sunscreen.
We've splashed at a splash park not too far from us…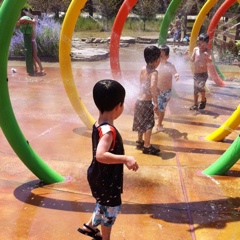 Ran through the sprinkler…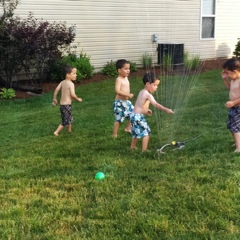 It looks like next week's forecast is calling for a repeat…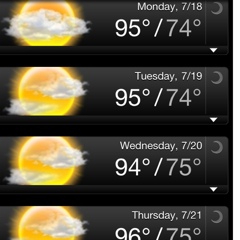 What else should we do to keep our cool around here? Your ideas are welcome!