Call Me Cheap.
I don't often blog about deals, because there's a bajillion blogs out there that do it so much better, and because I like to keep 4tunate more about our life with multiples and all that goes with it.  However, you all know that being frugal is the only way we stay afloat around here, and I like to take the opportunity to pass along the steals to you now and then. =)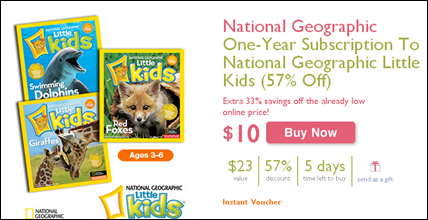 AND if you happen to live in our neck of the woods here's a few other deals you might not be able to pass up!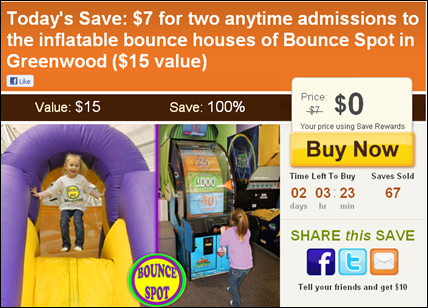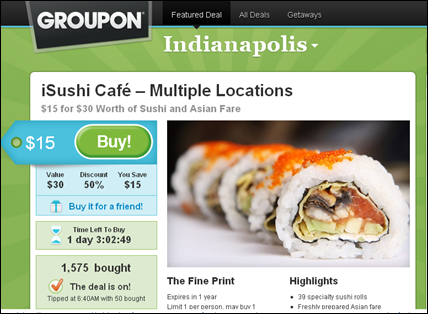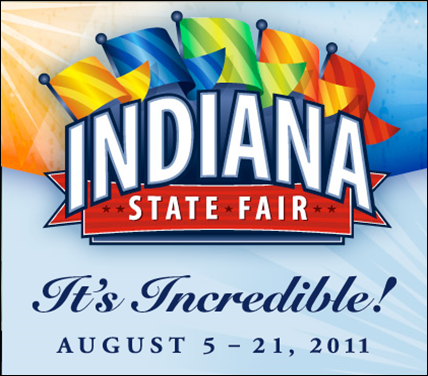 Have a great weekend and stay safe, Friends!
*Some of these links are referral links.