Fresh Apples and Apple Cider from Beasley's Orchard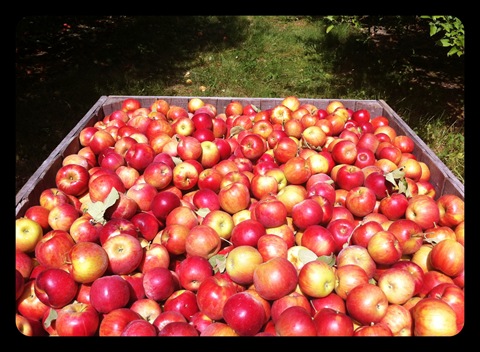 Last week we had a crisp fall day, just perfect for visiting our favorite apple orchard.  We visit Beasley's Orchard at least once a year for fresh apples and other goodies.  Our favorite treat is their fresh apple cider.  Yummmmzzz!
We also love that there's plenty of space to ROAM…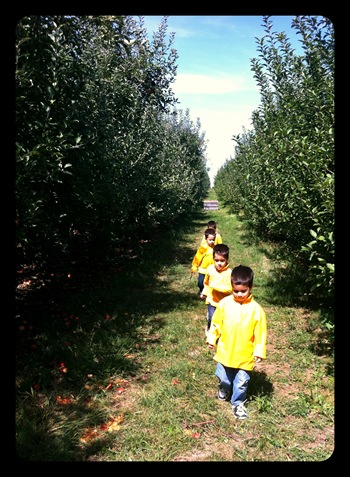 EXPLORE…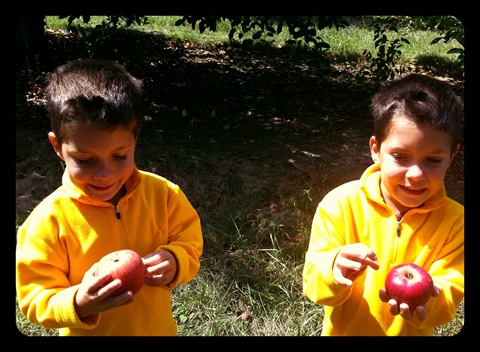 and RUN!!!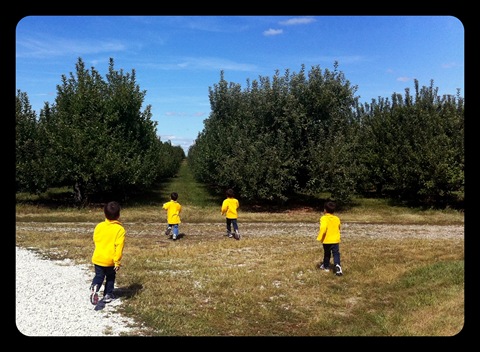 And who says you need HAY or a TRACTOR to make a hayride fun? When you have an imagination of a 4 year old this wagon becomes a stage for dancing, singing, and racing.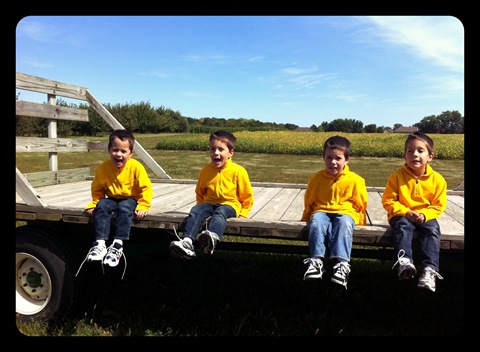 Visiting the Apple Orchard is one of our favorite Fall traditions!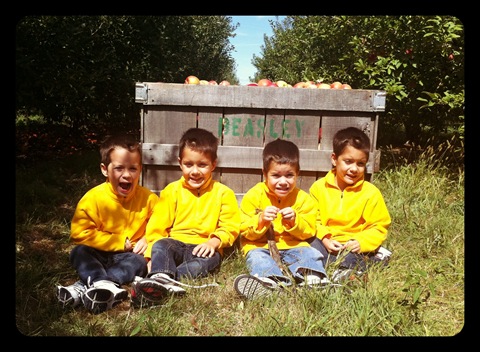 How about YOU – do you visit an Apple Orchard this time of year?  What's your favorite variety of apple?  (We like the Honey Crisp, Jonagold, and Granny Smith's the best.) What's your favorite thing to cook with apples?