Not Everyone Can Be Happy On Your Birthday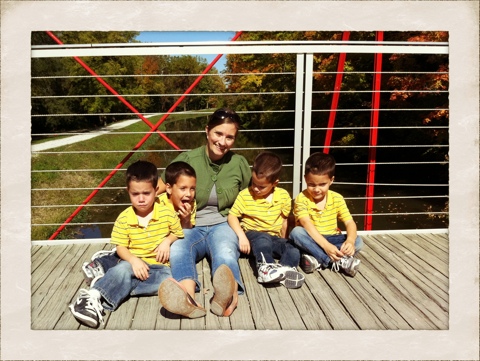 Not everyone can be happy on your birthday, but you still have to go with it and make the most of it!
It's a GORGEOUS warm fall day and I'm determined to have a good one! Four year old attitudes, take that! 🙂 It's a great day to be alive!