Seasons of Love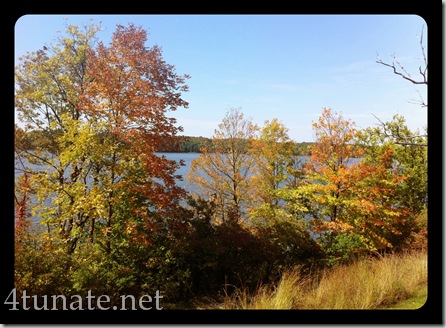 Fall is overrated in my book.  I have this intense love for summer, and I hate to see it go so much, that I forget the loveliness of fall that follows each year. 
The brilliant trees, the brisk air, the comfort foods, the traditions….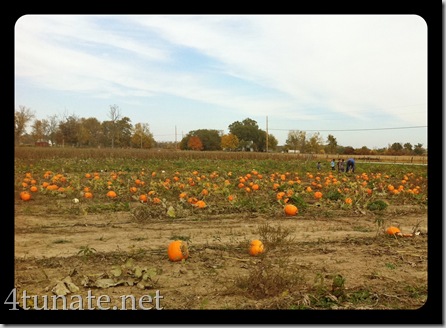 The simple pleasures that come on fall days…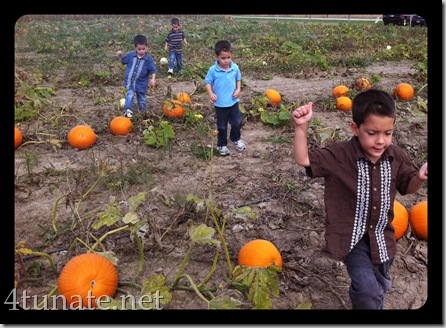 Being submersed in God's amazing creation…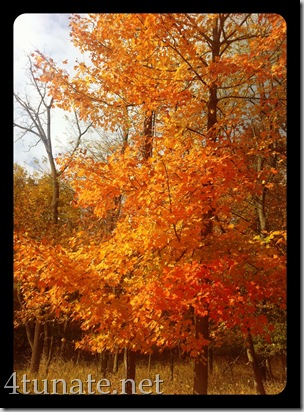 Taking in the beauty of change…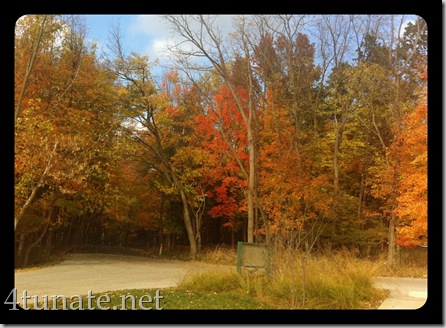 And surrounded by those I love the most…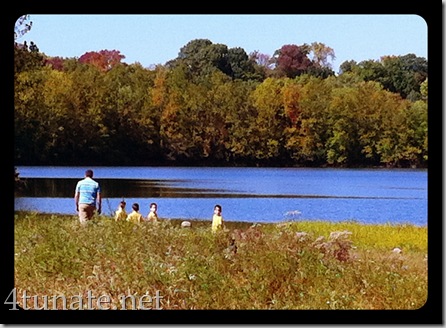 In this Season of Love.