Making SUPER Memories at The Indianapolis Super Bowl Village
Indianapolis is proving that it's the hostest with the mostest in hosting Super Bowl XLVI! The excitement is electric and our city looks spectacular! The Super Bowl Village opened Friday and we were some of the first visitors to the streets, sites, and activities. We couldn't wait to take part in this possibly "once in a lifetime" festivities!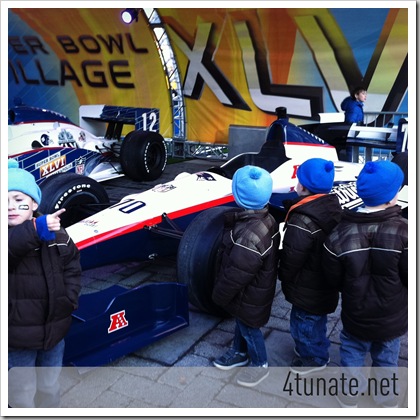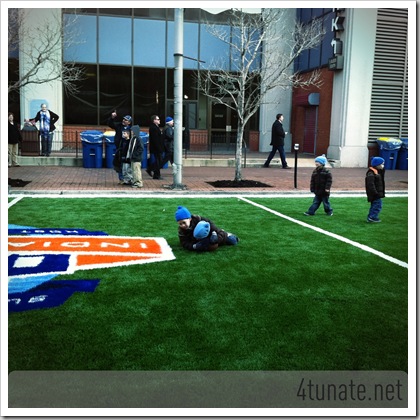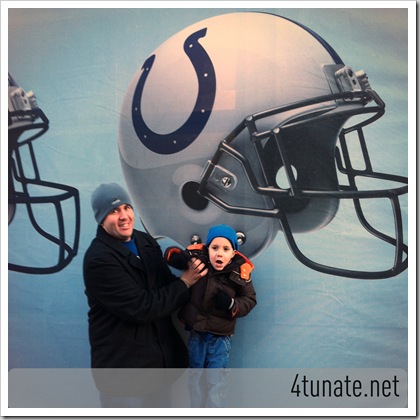 We had an incredible time taking it all in…perhaps Brad and I will get to make a "kidless" return to enjoy the atmosphere and make some more SUPER memories this week!
(PS It's also birthday week!  Just a few days until they are FIVE. {HOLD ME}!)