They Were All 5 Born The Same Day, 1 Only a World Apart
We encounter the puzzled question often. "They were all four born on the same day?"  We nod and wait for them to process it all, and are reminded that our "normal" is not so every day for most. 
They share their birthday, it's all they've known, and they seem pretty content with it all. So why not share it with another?
There is a boy named Jamali who also celebrates  February 2, 2007, as the day that God gave him life on this earth. He resides on the other side of our globe in Tanzania, and came to our family on Mother's Day.  However, my heart for him started long ago.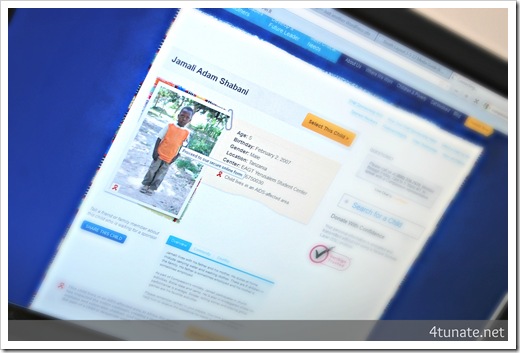 Around the time Brad lost his job in October of 2009, the desire was placed on my heart to support a child through Compassion International. It got placed on the back burner for months as we waded through financial uncertainties, and then starting a business took our energy and resources. Month after month it just didn't seem like the most opportune time to add another monthly expense.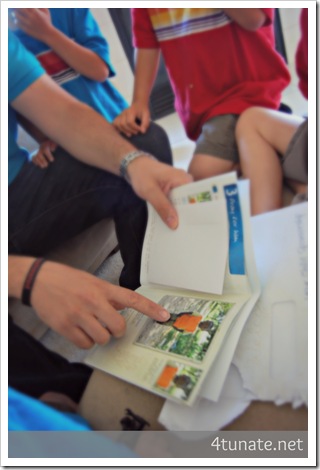 Last October as I listened to Shaun Groves sing, my heart was stirring. I knew we could make sacrifices and make an impact on another life. I sent a text to Brad in the middle of the concert and let him know it was heavy on my heart.
Fast forward to May of this year, Brad and I were getting ready to head for bed, but before climbing the stairs to bed I  read aloud this powerful post from Nester, who was traveling in Tanzania with Compassion. The next day we found Jamali. He shares the same exact birthday as our boys, although his life is worlds apart. He shares a small concrete floor with his family of six, and struggles in a country that is short on hope. His "need" list is vastly different from our "want" list. Perspective is a great lesson to learn as a five year old.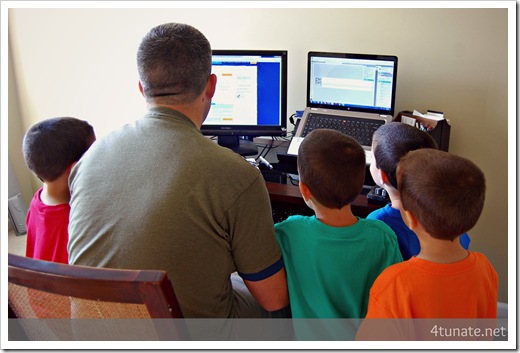 We certainly can't save the world, we can't even save a life – that's for Jesus, but our hearts are already changed through our love for Jamali and we hope that his heart will be changed as well. Through our small support and the outpouring of a ministry that shines in the lives of the impoverished, Jamali's life will be different, and so will ours.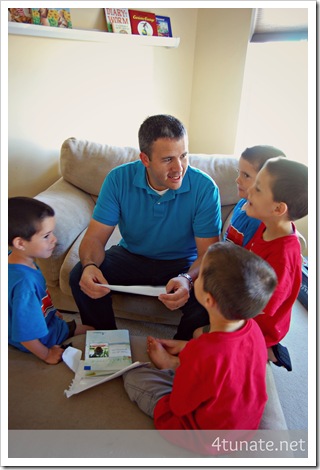 The boys take turns praying for him every night, his picture hangs in their room, and their first letter has words that read: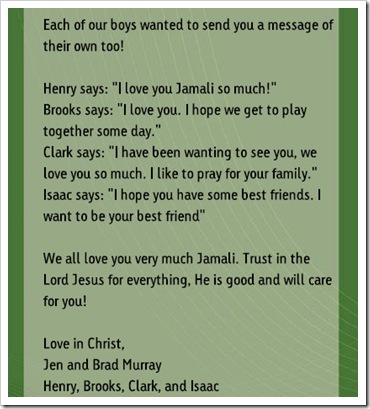 Oh how I long to teach these boys to love outside themselves!  I hope that we live life far from "normal" or "average".  May we learn to love with brotherly affection and be a light to the world!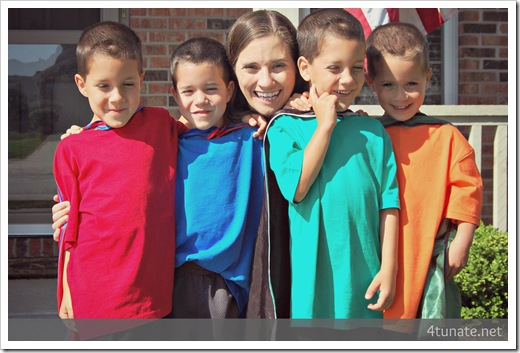 Are there sacrifices involved?  Certainly.  Is there blessing in the sacrifice?  Absolutely. Can we save the world? Not even close. Do we have to?  Nope.  Are we called to love and provide for the needs of others? Indeed.
Five boys born on the same day. One a world apart who now has a serving of hope with his lunch.
And there goes a piece of my heart to Tanzania.