Kids. Keeping Us Humble Since 2007.
Kids certainly have a way of keeping you grounded,  don't they?  They serve up humble pie  with a side of honesty and embarrassment almost daily.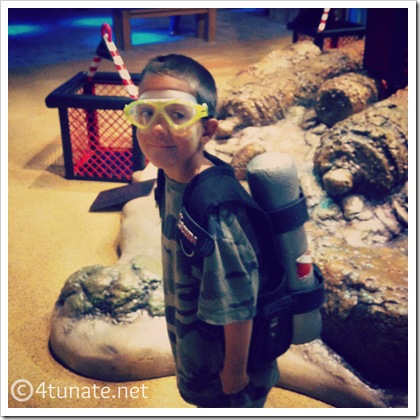 Today's Character: Clark Murray – sense of humor beyond his years, affectionate, talker, easy going
Setting: Local Crowded Pancake Joint
Scene: While waiting for a table of six to be readied, Clark sits on my lap, and we talk about the day. He stops mid-conversation and sweetly studies my face. Thinking he's in love with me, and getting ready to say something profoundly affectionate, I smile at him tenderly.
Plot:
Clark: "Mama?"
Me: "Yes, Sweetie?"
Clark: "Why do you always have a little ball hanging from the hair in your nose?"
And that's how we stay humble around here folks!
Kids. Keeping us humble since 2007.