Why the Outdoors Wins Over Laundry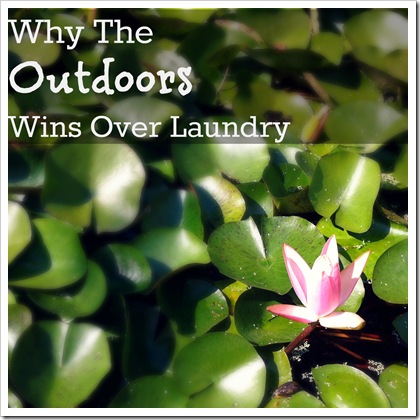 I should be used to this cycle by now. 
The laundry that wrinkles waiting to be folded.
The laundry that sits folded in baskets begging to be put away.
The baskets that are filled before I can say "Uncle".
Never caught up. Never finished. Never checked off my list.
I'm sure it could get done if I tried harder. If I stayed inside more…
But something beckons me elsewhere.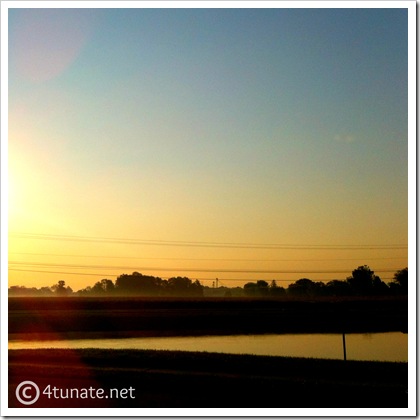 I have to witness another sunset. I need to see the fog lifting off the fields in the morning. I must abandon an early bedtime, so the boys can suck the life out of the last bit of sunshine.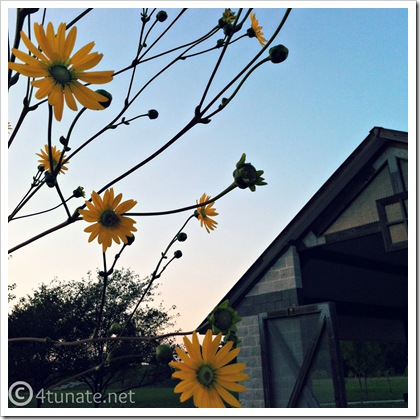 These days of fresh air -they force me to slow down. They mask the chaos with steadiness. They help me to reflect, to acknowledge my Creator, to listen.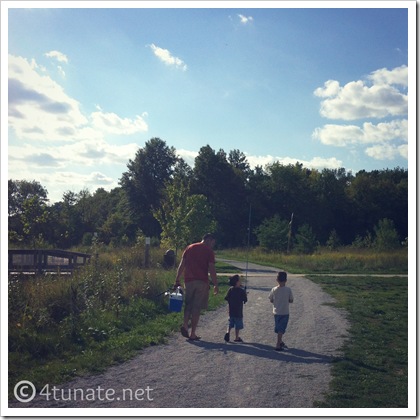 What could possibly compete with boys fishing with their daddy, or the bursting color of an Indiana sunset, or watching a deer graze in the late evening?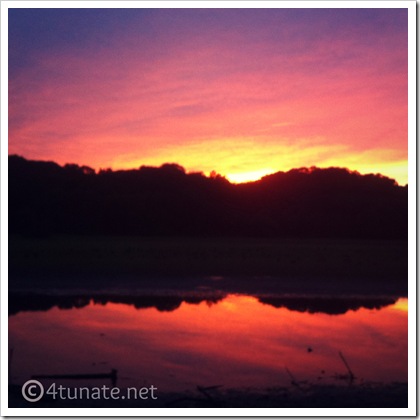 Certainly not my laundry basket.