Mama Dates
We started this process of having one on one dates with the boys.  I'm half way through and already looking forward to starting all over again. It's taken planning, and it has been accomplished as fast as I had hoped, but these 1:1 moments are too precious for words.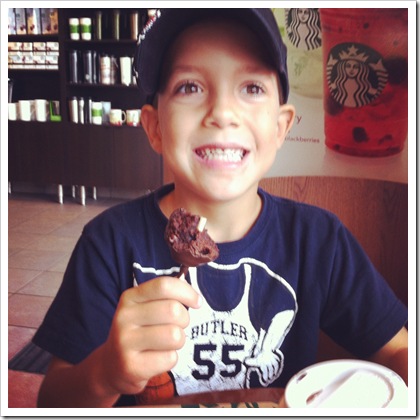 I love seeing their faces light up when we get a special treat.
I love watching them be a gentleman opening doors for me, and treating me like their girl.
I love hearing their conversations, just me and them – no brother interruptions or mini crisis's.
I love studying their individual qualities.
I love how they want to send pictures to their brothers, and get them a little treat to take home too.
I love the peacefulness.
I love how I feel even closer to them afterwards.
I love how they can't stop talking about it the next day.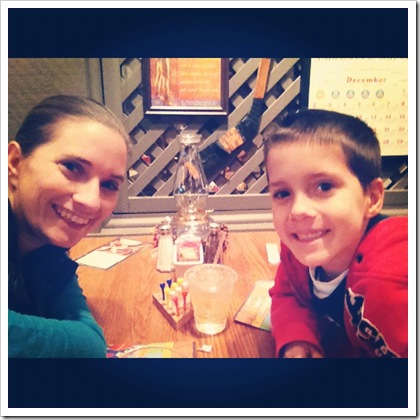 I'm so so thankful for each of their lives, how God has uniquely made and protected them.  And still amazed that I get to be their MAMA.