Wishing You a Peaceful Christmas Season…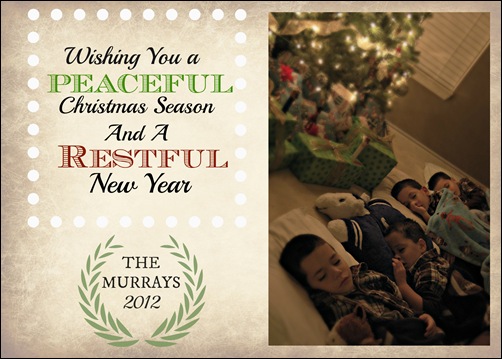 We wish we could slip one of these in each of your mailboxes. But we certainly wish ALL of you the most peaceful and restful Christmas season!
And just for fun, here's a look back on our past Christmas cards…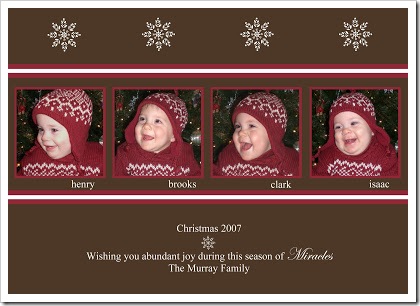 2007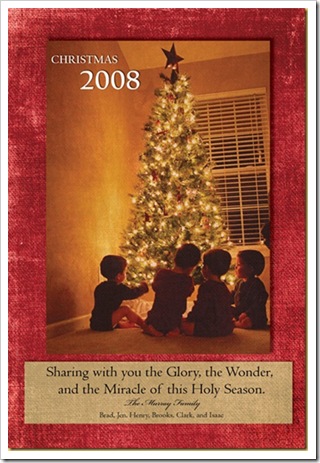 2008
2009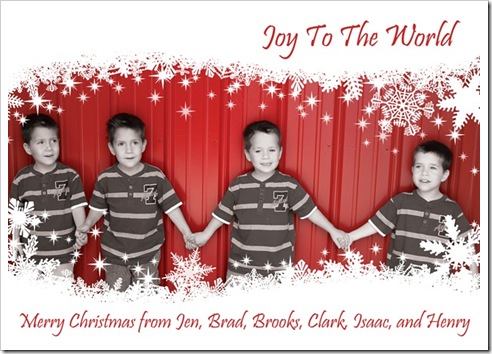 2010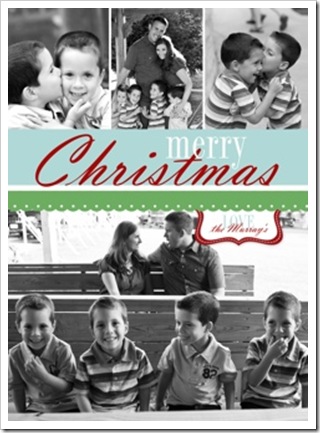 2011
Wish one has been YOUR favorite?