4th of July By The Year
4th of July is one of our favorite family holidays.  Perhaps it's because it's a FOUR day? We love celebrating our nation and all of the traditions that come with the summer holiday like the parades, fireworks, food, and family cookouts.
We thought it would be fun to take a look back at our past 6  years of 4th of July celebrations.  So bear with us for a moment as we remember the onesies stroller/wagon cruising, and flag waving days of the past…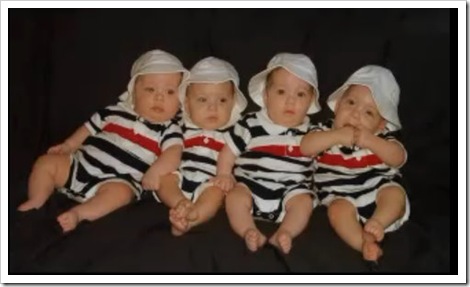 July 4, 2007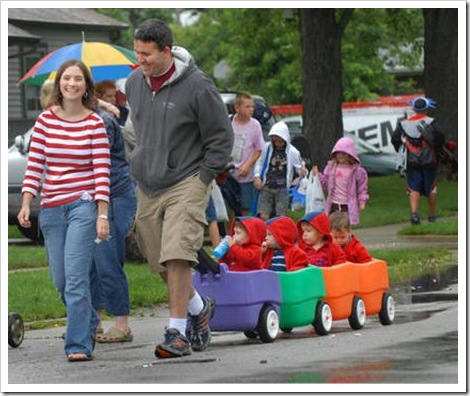 July 4, 2008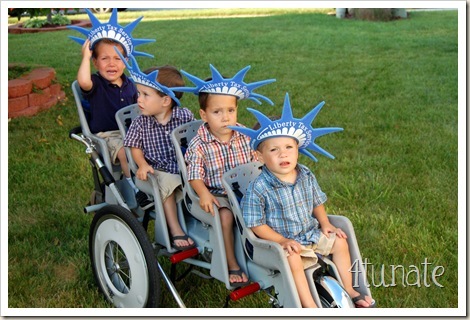 July 4, 2009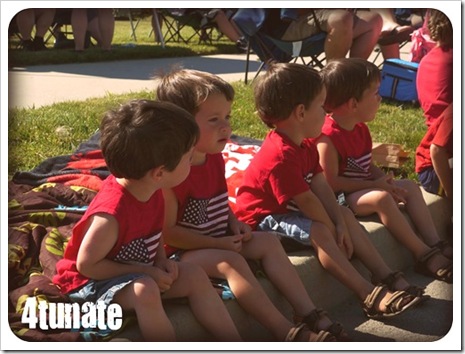 July 4, 2010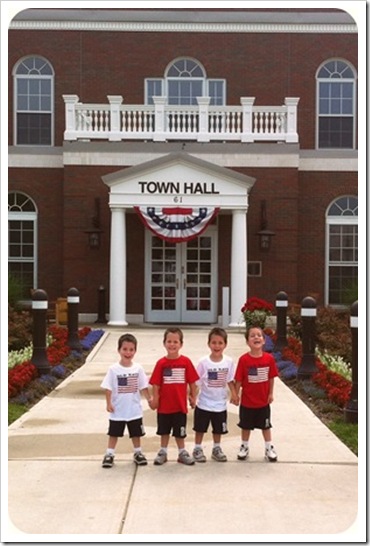 July 4, 2011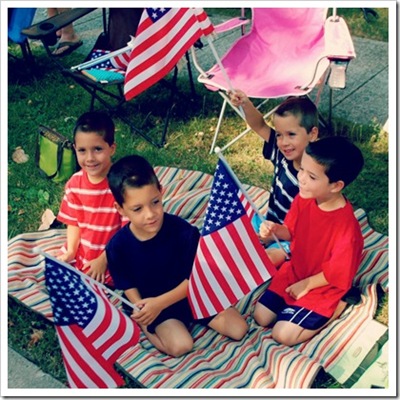 July 4, 2012
I'm sure we'll add to our memory collection this 4th of July, as we celebrate this great nation and the freedoms that have been generously given to us through the sacrifice of so many!
Wishing you all a SAFE and enjoyable holiday filled with fireworks, watermelon, candy catching, flag waving, and plenty of laughter!