A Glamping We Will Go

Some people call it "glamping" if you don't sleep on the ground under the stars and kill your dinner with your bare hands. We call it "pramping" – the proper way to camp.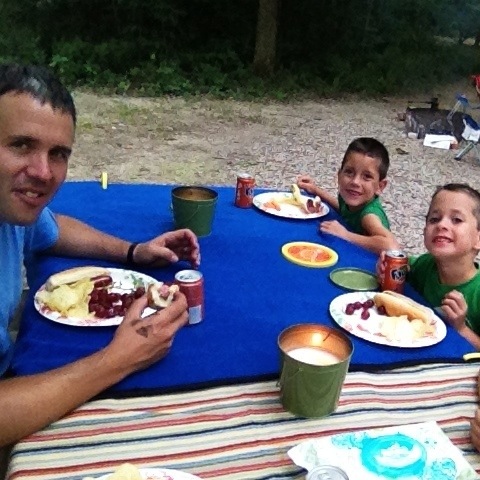 Plenty of adventure, with a little bit of necessities (screens, electricity, and "beds").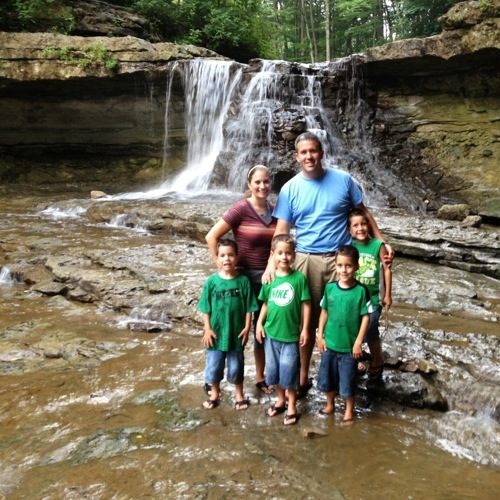 A break from the suburbs with a big dose of nature.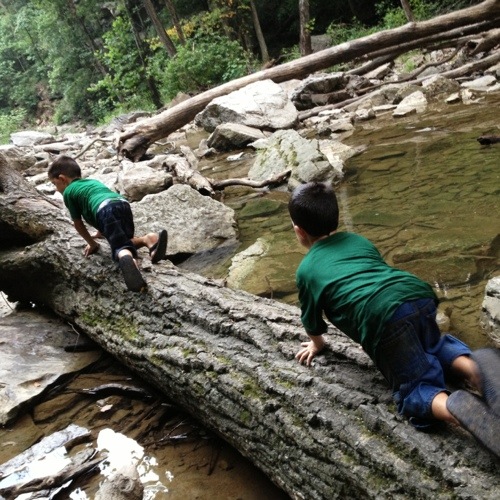 It's often the unorchestrated moments that seem to hold significance – like simple hikes that turn into a night swimming in a waterfall. Those will be the memories we will pack up with us after this short little overnight.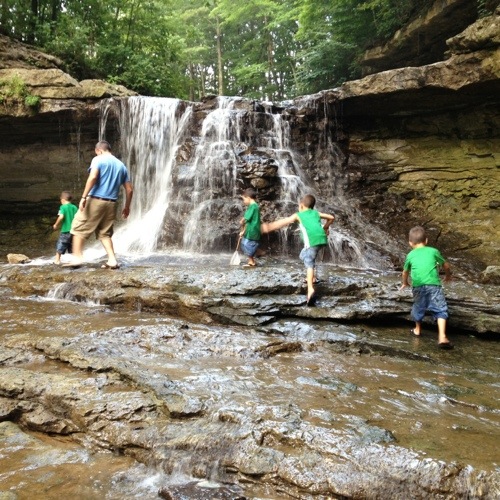 Not exactly roughing it, but just enough adventure to satisfy the six of us.