Back to School eBook Bundle Featuring KidVentures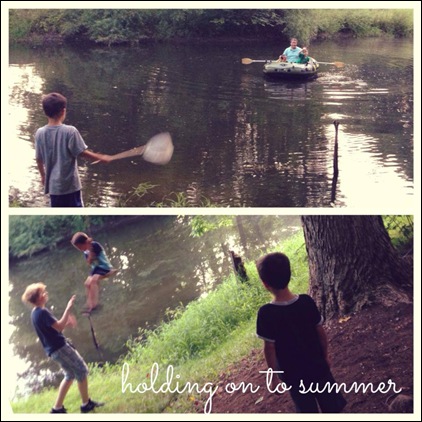 We've been holding on to summer as tight as possible these last few weeks.  The weather has been mild and perfect for being outdoors.  However, just because the summer days are coming to a close, doesn't mean our outdoor adventures have to – in fact fall is PERFECT for outdoor exploring and hands-on-learning!  What a great enrichment to lessons in the classroom and at home!
As "Back-To-School" is upon us, it's the perfect time to start getting organized for the school year.  This week's Back-to-School Bundle  from BundleoftheWeek.com  includes a complete back-to-school guide, printable planners, tips for simplifying chore routines (for the adults and the children!) and ideas for simple outdoor fun. Yep, that means this week KidVentures is being  featured in the bundle, so  for just a tad more you can get 4 more ebooks for an affordable price! 
I know I'm looking forward to getting my hands on these to help me juggle this year's school routine! You can purchase these 5 books for $7.40 here.
How about YOU?  Are you ready for the Back-to-School routine or desperately holding on for dear life to these last summer days?
Some of the links in the post above are "affiliate links." This means if you click on the link and purchase the item, I will receive a tiny affiliate commission – so THANK YOU. Know that I only recommend products or services I use personally and believe will add value to your lives, because I genuinely care about you!