Hope When Your Heart is Broken…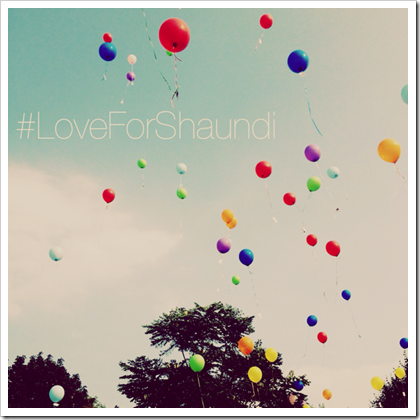 My friend, Katy, lost her precious two month old baby unexpectedly and suddenly last week.  It's been one of those things that takes hits you in the gut and doesn't leave. It's one of those things that you desperately wish you could somehow take away, or have words that would heal, but there's just not.
We've gathered as friends and prayed together, we've brought cookies in by the hundreds, we've set up a celebration of her sweet life,  we've cried and hugged and asked lots of empty questions.
Turns out life is just HARD and doesn't make SENSE in our human understanding.
As you do not know the path of the wind,
or how the body is formed in a mother's womb,
so you cannot understand the work of God,
the Maker of all things. Ecclesiastes 11:5

Come to me, all you who are weary and burdened, and I will give you rest. 29 Take my yoke upon you and learn from me, for I am gentle and humble in heart, and you will find rest for your souls. 30 For my yoke is easy and my burden is light. Matthew 11: 28-30

The righteous cry out, and the Lord hears them;
he delivers them from all their troubles.
The Lord is close to the brokenhearted
and saves those who are crushed in spirit. Psalm 34:17,18

Praise be to the God and Father of our Lord Jesus Christ, the Father of compassion and the God of all comfort,  who comforts us in all our troubles, so that we can comfort those in any trouble with the comfort we ourselves receive from God. For just as we share abundantly in the sufferings of Christ, so also our comfort abounds through Christ. 2 Corinthians 1:3-5

But now thus says the Lord,
he who created you, O Jacob,
he who formed you, O Israel:
"Fear not, for I have redeemed you;
I have called you by name, you are mine.
When you pass through the waters, I will be with you;
and through the rivers, they shall not overwhelm you;
when you walk through fire you shall not be burned,
and the flame shall not consume you.  Isaiah 43:2
Our sorrow is not that she is free from this fallen world of  sadness, and pain, but for her parents, siblings, family and those who loved her in this lifetime.  There is a blessed hope for those of us who have trusted in Christ for a wonderful reunion with those we have loved who have died before us. Oh how we need grace until that day.
Thanks to Casey and Shireen who captured this beautifully sorrowful day so well.
{I know many of you know of Katy through her site Indy with Kids, and your hearts are heavy.  Strangers are grieving too.  Please pray for Katy, Jacob, and their daughters Lucy, and Scout not just now but in the weeks and months ahead. And if you feel led to help them with funeral and hospital bills, I know their hearts would be grateful. }
*To help answer the question "What Happens When Babies Die?" I think you will find great comfort in this series by John MacArthur