It Is Not Death to Die…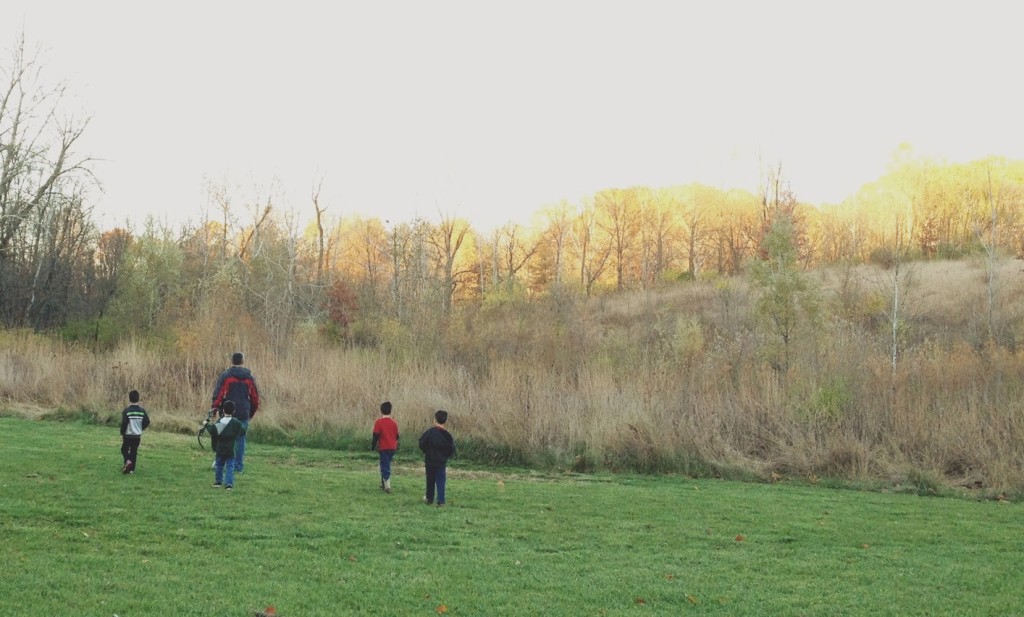 The beauty of this season is beginning to fade. Soon all of the trees will all be bare in their dormancy. The earth will be brown and void of  life.  The gloom of losing the brilliance of fall, is sometimes hard to accept in the Midwest. The cloudy cold long days of winter will soon be ever frequent, and we'll hunker down indoors, and submit to its harshness.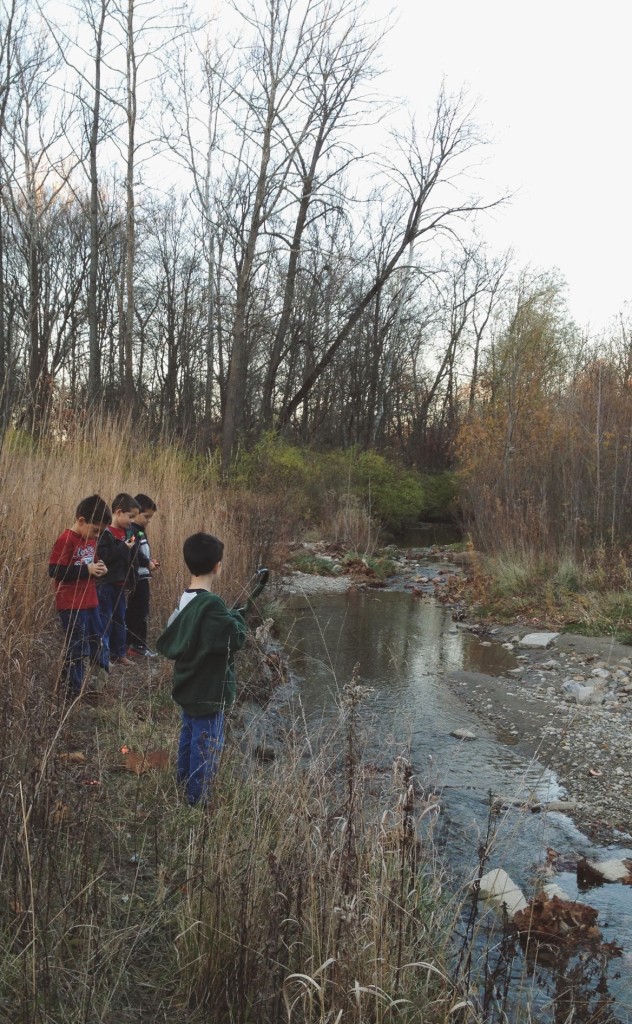 I forget when I'm caught up in lingering the last glowing trees and dreading what's to come, that things must die to be resurrected. Beauty comes through the death.  The crunching leaves beneath our feet are reminders of life that will come again. Each season a visual display of the miraculous cycle of life, orchestrated by The Creator.
And how much more does beauty shine, when it comes alive again?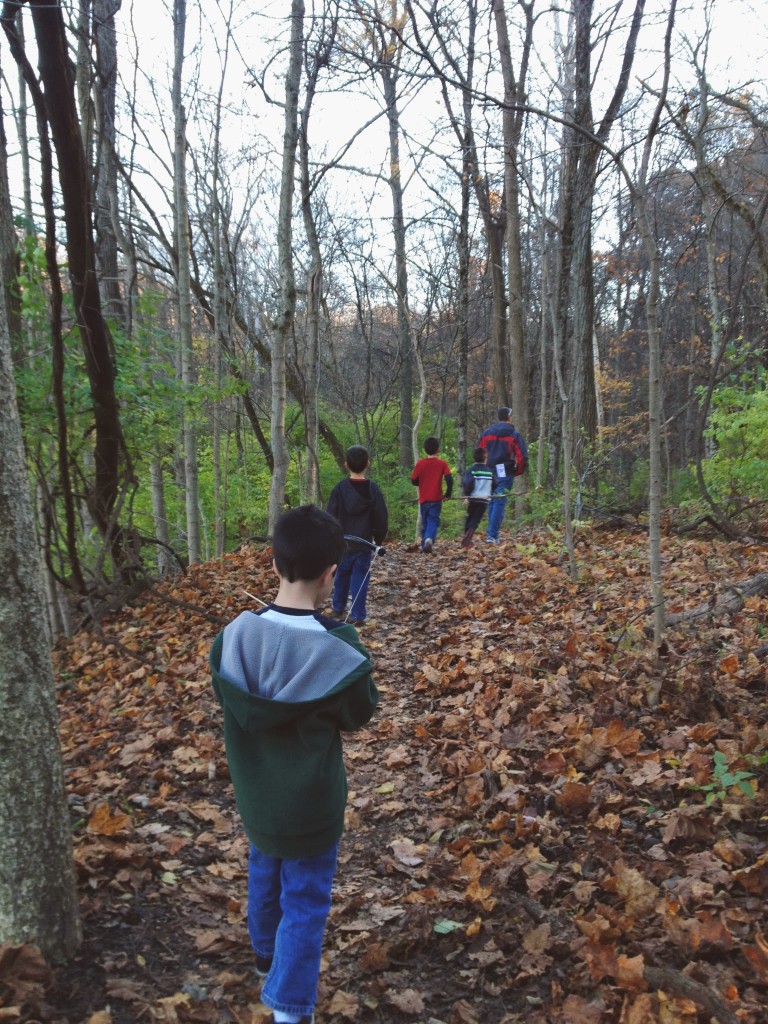 We too are like the seasons. Our death to ourselves, made alive again through Christ.  Once broken, helpless, depraved, dead in our sins, and made alive again through His death.
In a very real way, anything we do on earth that brings true joy or delight or fulfillment was made possible by death, by Love's sacrifice on a cross…To be fully alive is impossible without the resurrection work of Christ. – Emily P. Freeman, A Million Little Ways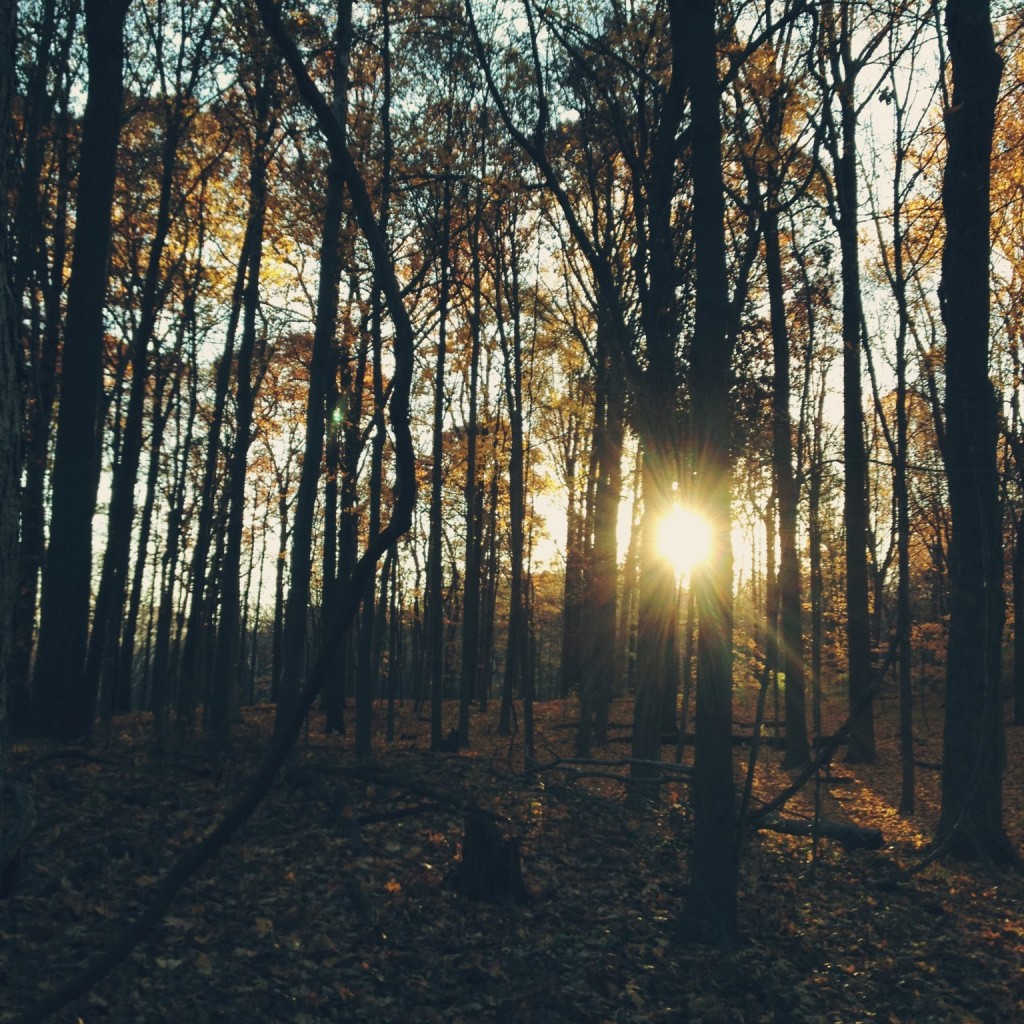 Beauty in the surrender. Beauty in the forgiveness. Beauty in the stillness. Beauty in the redemption. Beauty in the resurrection.
"O Jesus, conquering the grave
Your precious blood has power to save 
Those who trust in You
Will in Your mercy find
That it is not death to die"  – "It Is Not Death To Die"