Podcasting…
We had a busy and memorable Memorial Day weekend.  How about you?  Lots of good blogging material about our trip to Cedar Point, and today my husband has the opportunity to race around the Indy 500 track in a two-seat race car going 190 mph.  We've been living life in the fast lane, literally.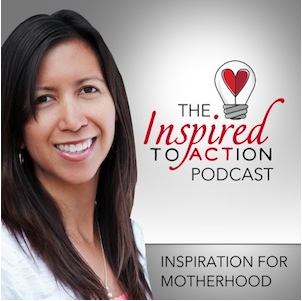 However, a couple of weeks ago, I had a quiet house, an iced green tea, and an opportunity to chat with a great encouragement in my life, Kat Lee. You might be familiar with her blog, Inspired to Action.  If you're not, get plugged in.  Kat has a rare gift to inspire moms boldly and compassionately, and has so many great resources on her blog from free ebooks, parenting helps, and podcasts with super inspiring moms.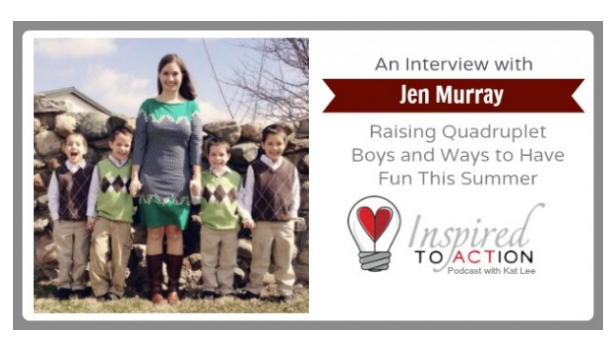 I was so honored that she would have me as a guest on her podcast, and I was happy to share our story along with highlighting our ebook Kidventures. We are both passionate about making the most of the summer with our kids, but know that in order for it to go smoothly we need a plan and structure.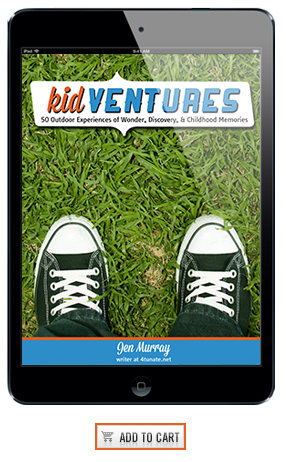 I hope you check it out, and become a regular listener to her encouraging podcasts. They are my soundtrack to folding laundry. =)