$5 Secret Flash Sale – Bread & Wine and Other Gifts from Dayspring
Had to pop in and let you know that my friends at Dayspring are having a TERRIFIC 24 Hour Secret Flash Sale. Today is it, People.
You know my one of my favorite books of all time, Bread and Wine by Shauna Niequist? It's 5 BUCKS.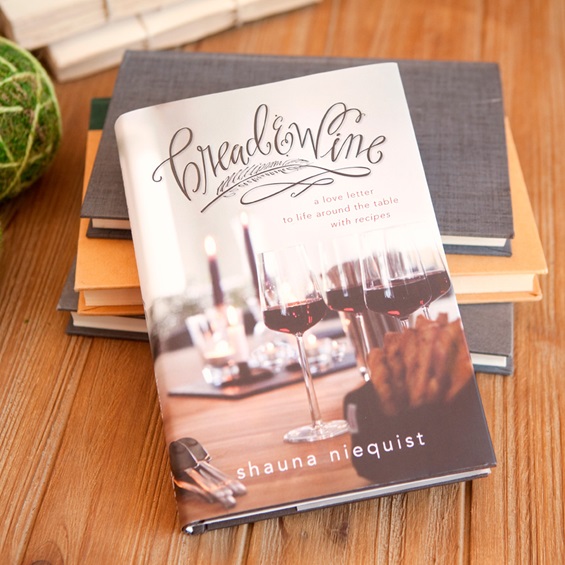 And this rock your world read – What Women Fear by Angie Smith?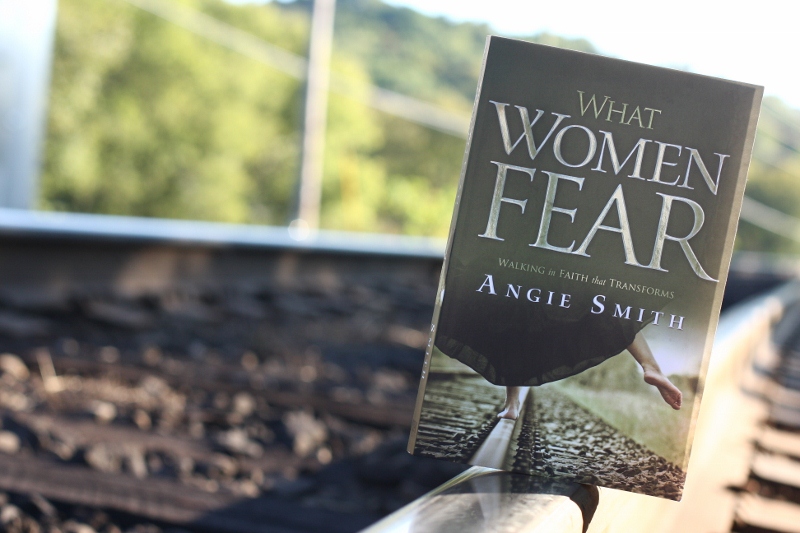 You guessed it, 5 One Dollar Bills.
Oh and this adorable pitcher?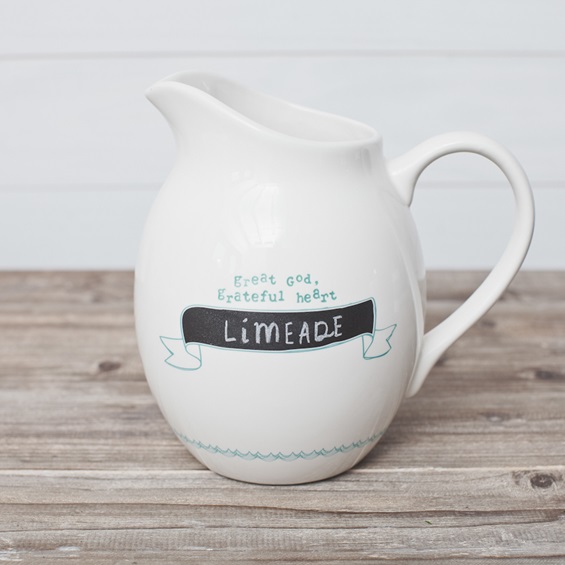 And this platter?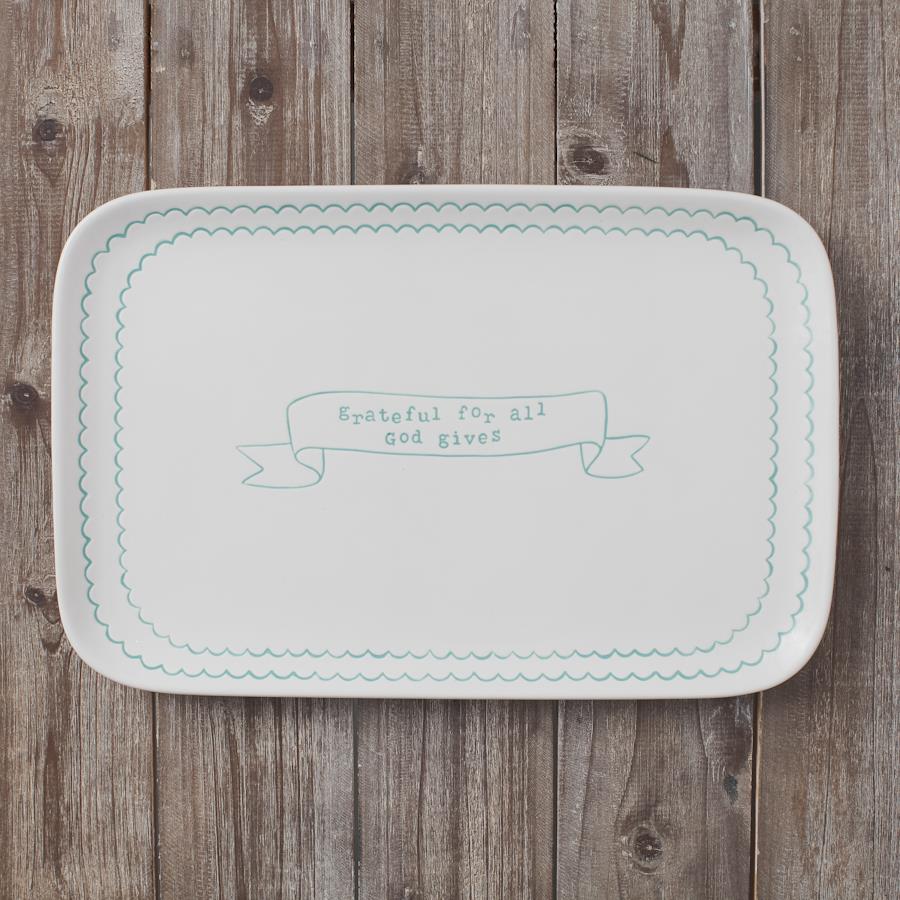 And this beautiful vase?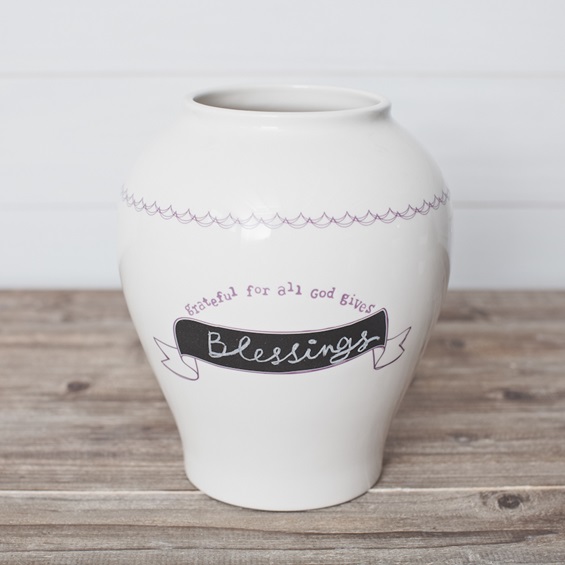 5 Bucks too.
Makeup bags and other five dollar finds too!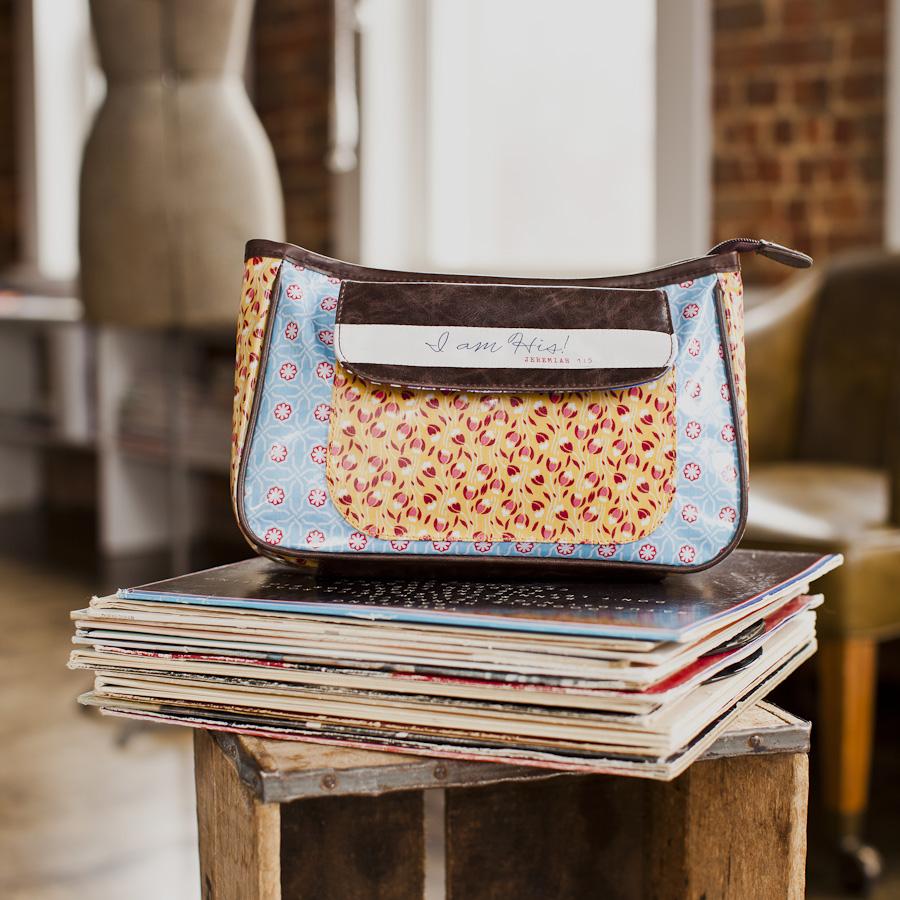 These deals are  ridiculously awesome (up to 90% off), but the secret is getting out and these will sell out fast, so GO GRAB YOU SOME!
If you spend at least $30, you can get free shipping using the code: FREE30 or you can save 20% off your entire order with the code: save20gifts
*The links above are affiliate links, which means when you purchase something I get a little percentage of it to snatch deals like these up too! Thanks, Friends!