Summer Epilogue
Oh Summer, we sent you out in style.
The finale included introducing the boys to Trail 3 at Turkey Run State Park, a backyard wiffle ball game of Parents vs. Kids with the neighbors, Kit-Kat S'mores, and one final swim in the neighborhood pool.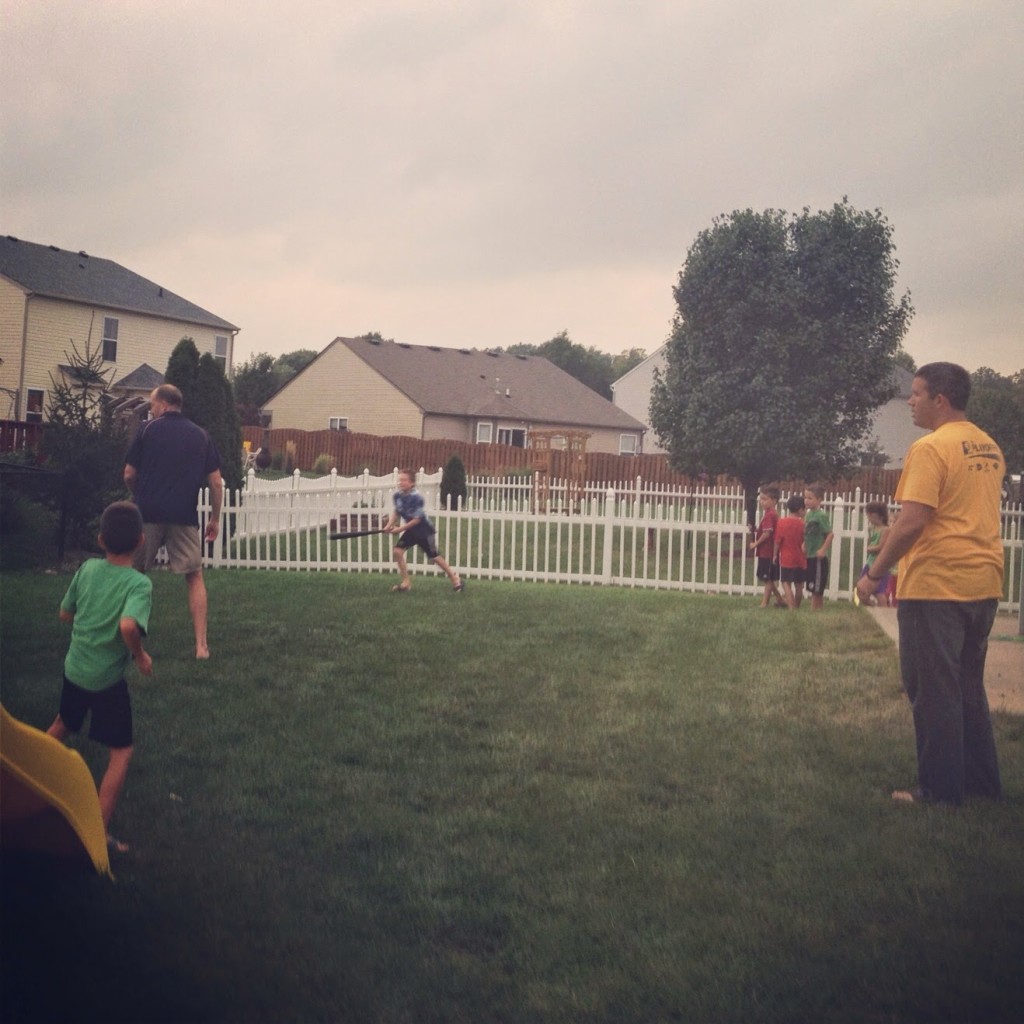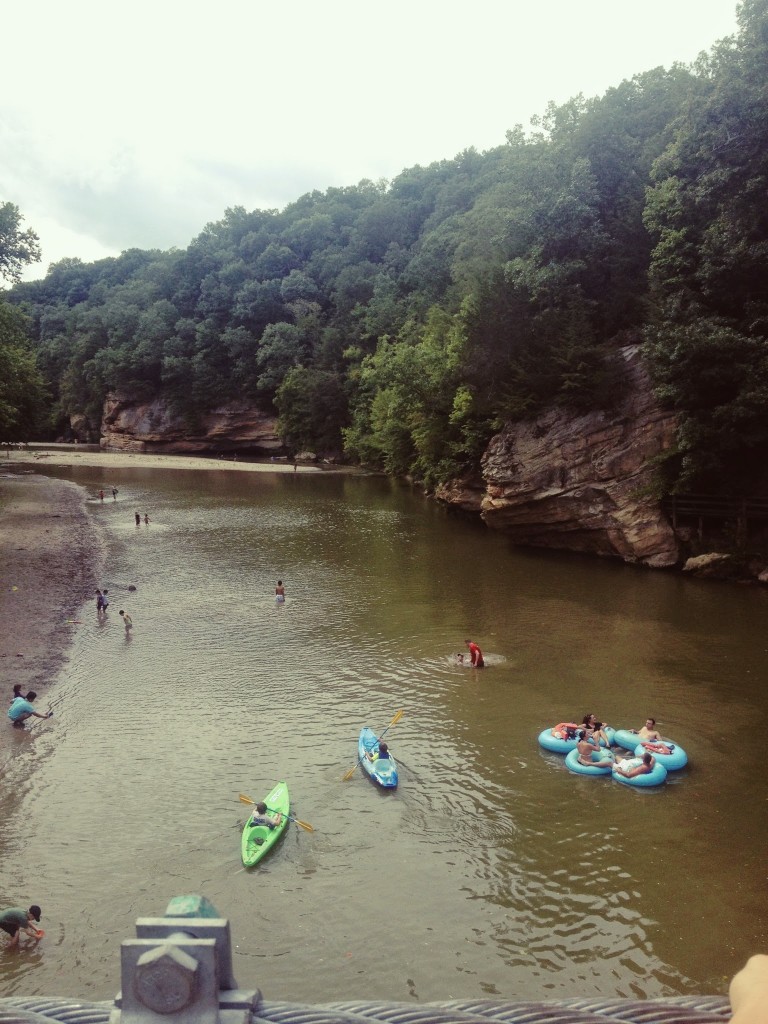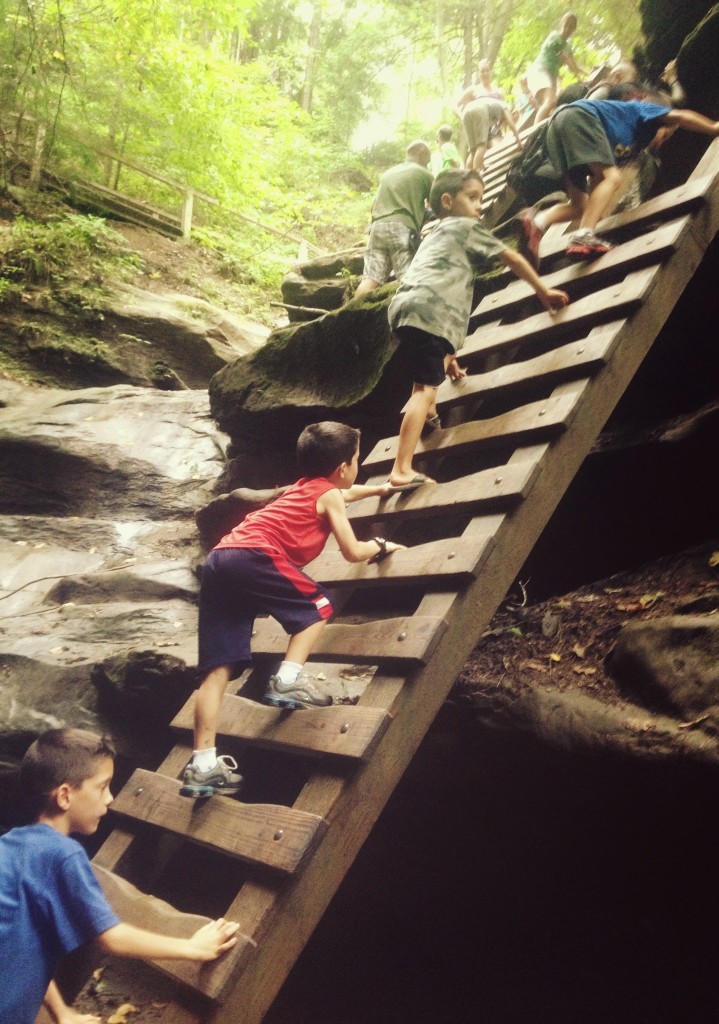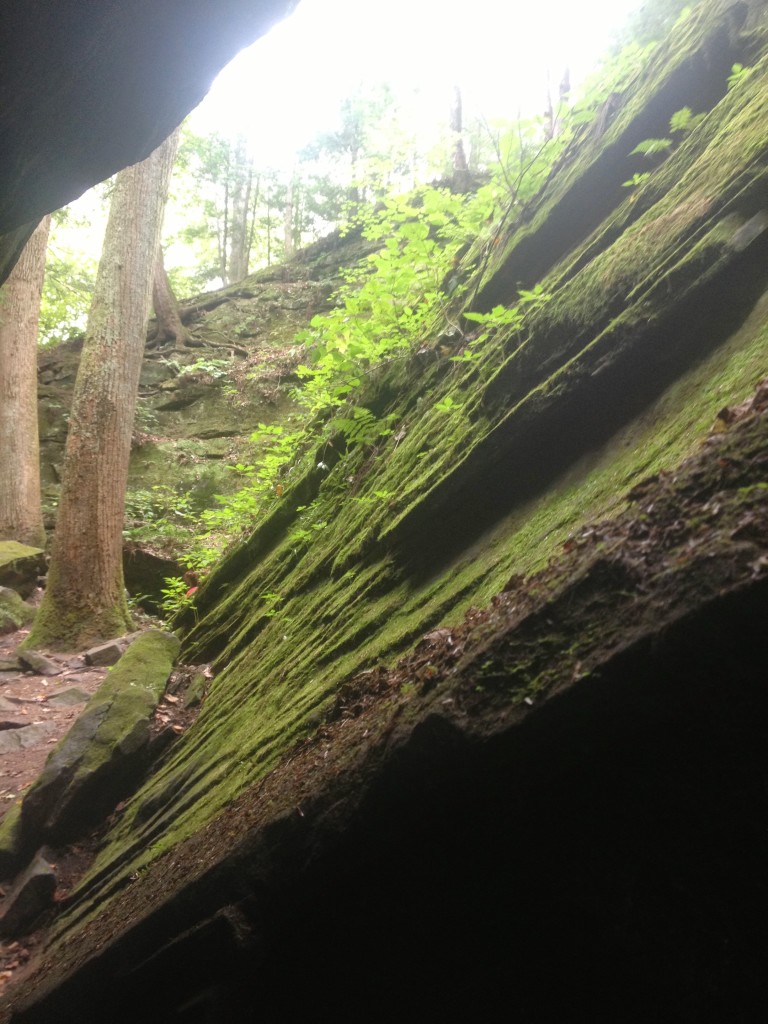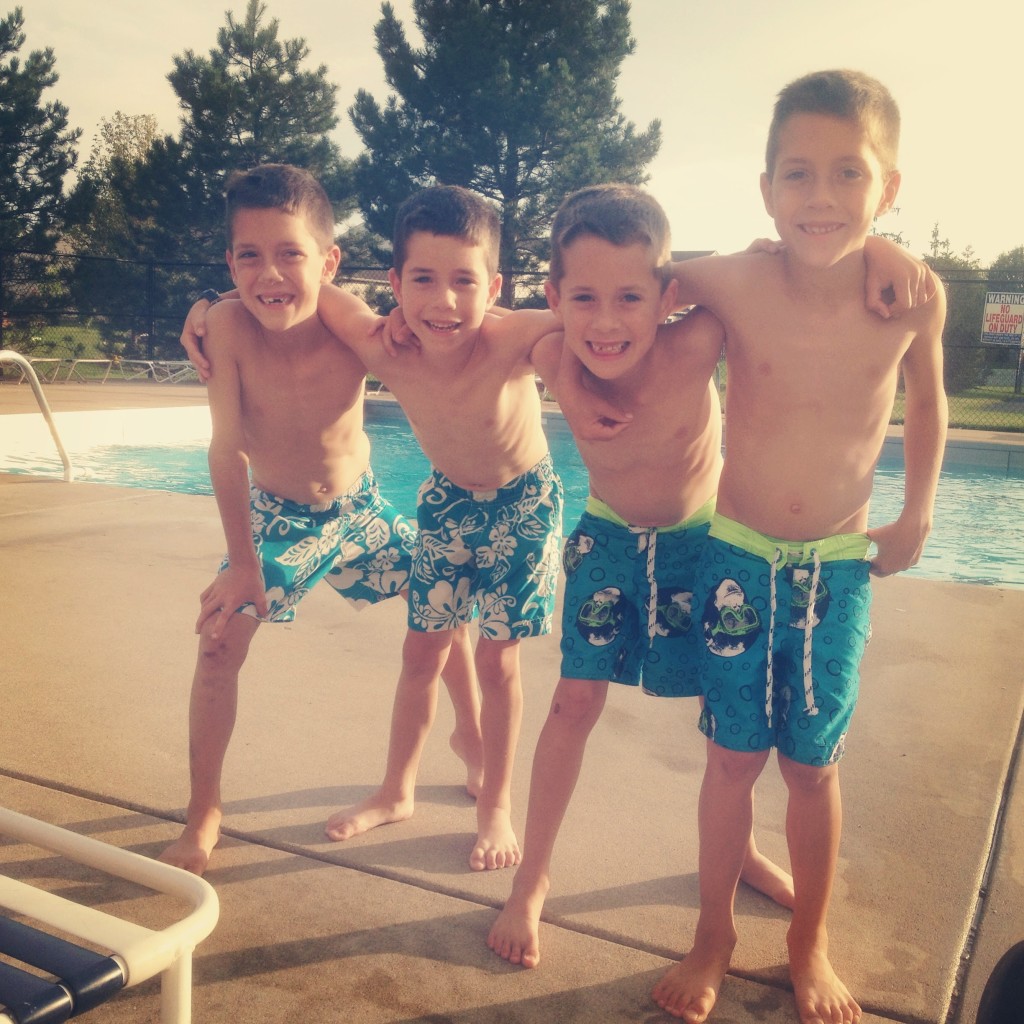 The Summer of 2014 was certainly one for the books – full of memories, healing, milestones, and adventures and we're sad to say goodbye.
But we look back with fuller hearts and wider smiles than when we started and we're just plain grateful.