Better Than Black Friday! < $5 Gifts at Dayspring
It's not even Black Friday, and let's not even begin the ugly debate of if stores should be open on Thanksgiving, because who needs to go out with deals this good????!!! 
All of these that I'm showing you are listed at 5 DOLLARS! 
>>> But here's what's even sweeter, you can save even more with the promo code THANKYOU15 – making $5 gifts only $4.25!!!!! <<<
I think Dayspring has lost their marbles!  Less than $5 gifts, People! And they don't scream, "You bought this at the flea market".
Most of these items will disappear quickly, so swipe them before they get their wits about them again. 😉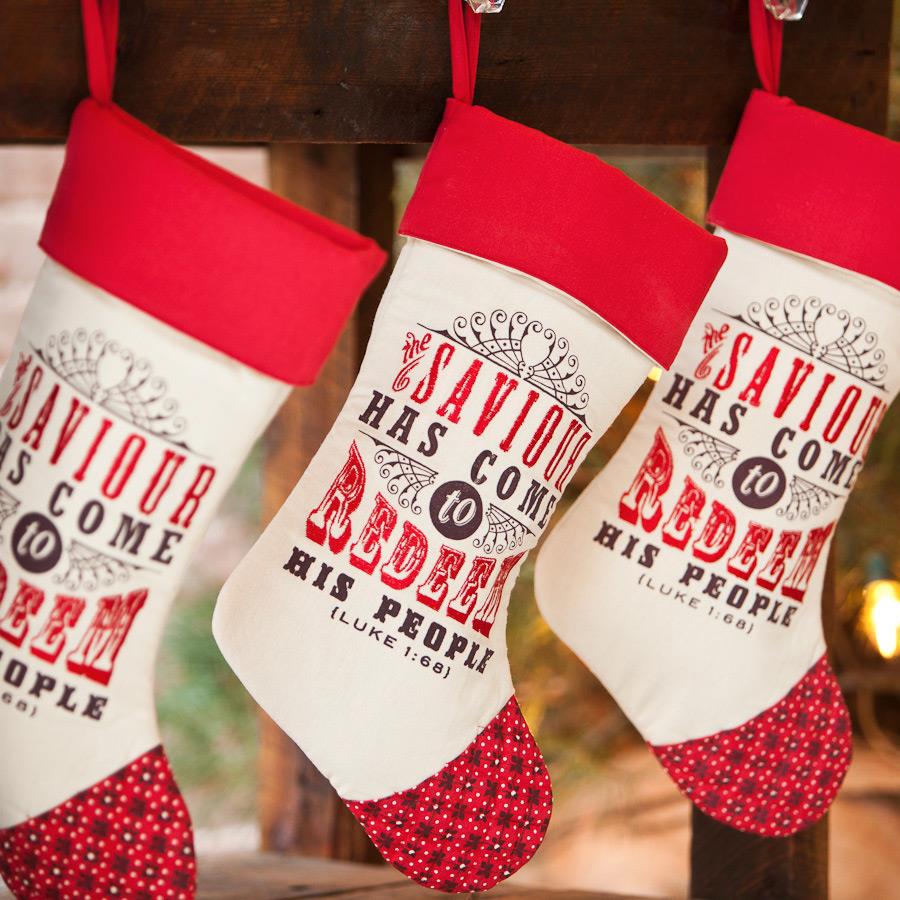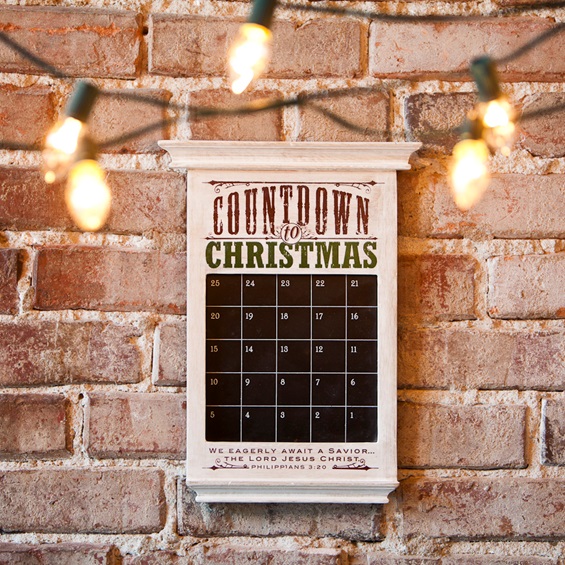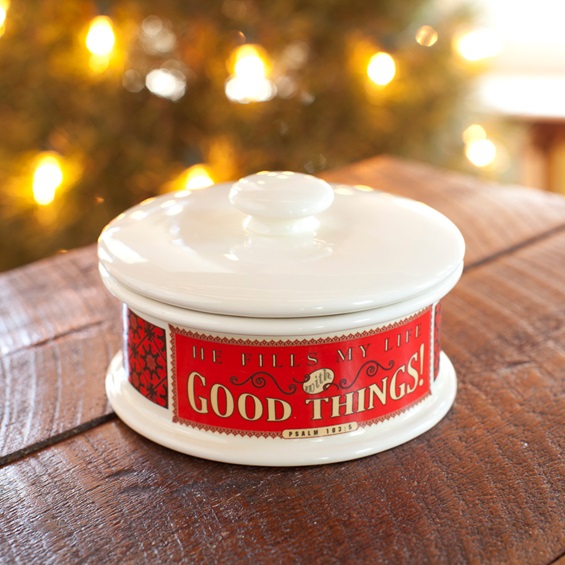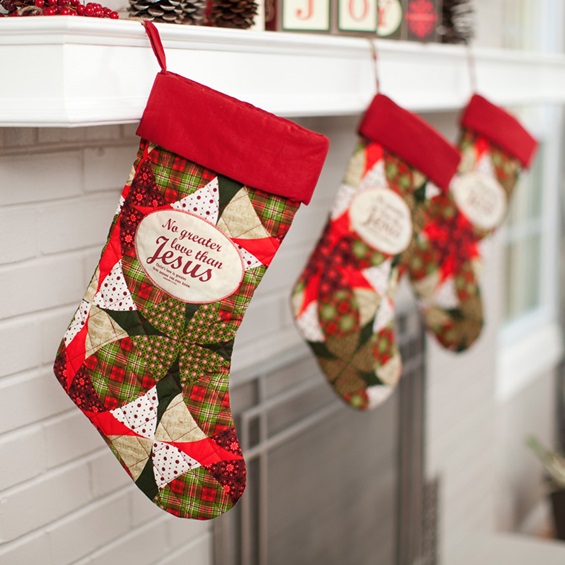 There are more bargains to be found, but these are a few of my absolute favorites! Click around and you'll find some other FABULOUS Pre-Black Friday Specials up to 75% off!!!!
*The links above are affiliate links, which means when you purchase something I get a little percentage of it to snatch deals like these up too! Thanks, Friends!