Presence Over Presents
Back to Reality. Back to Routine. Back to Life Outside of Pajamas.
There's definite advantages to the rigamarole of getting back to a schedule, but none of us were ready for break to end this morning.
The beginning of Christmas break was busy with multiple Christmases, new toys, and honestly a lot of conflict.  There were some hard parenting moments and exposure of heart issues that needed addressed.  Sometimes presents do that, because it's the hard reality that things don't make you happy, and it exposes what you are holding too tightly.
There was some great Christmas memories made in there also, but even though we tend to fall on the "less" side of Christmas, we will be striving for even simpler next year.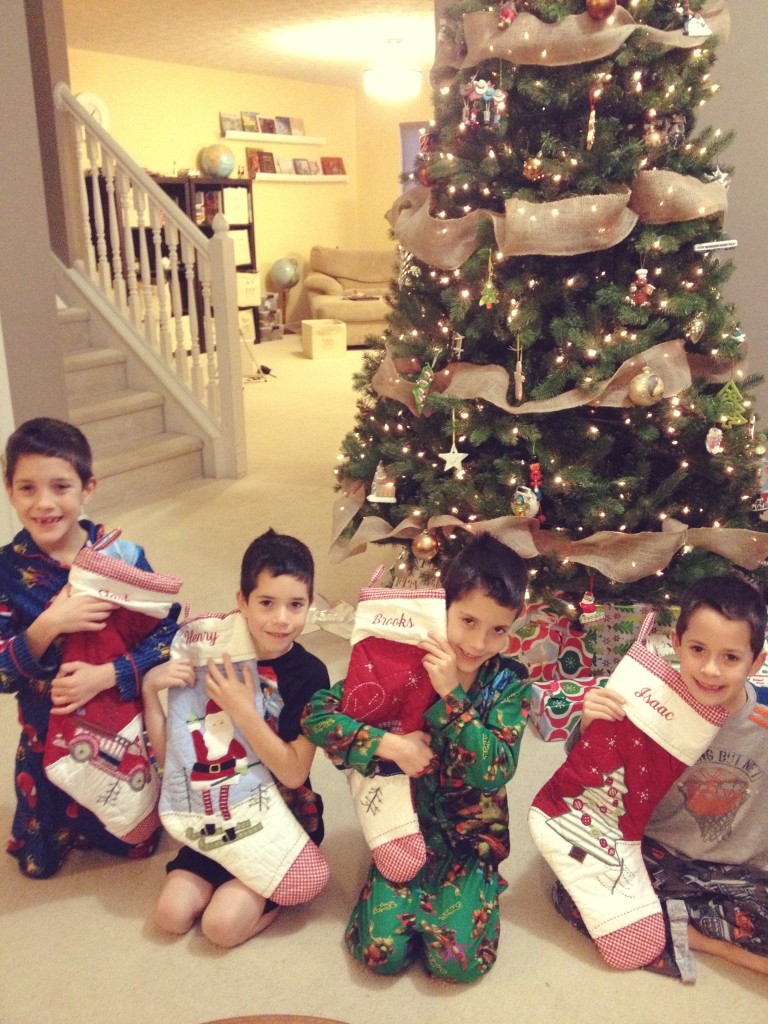 The PRESENCE of Christmas far outweighed the presents. Having the boys HOME was a gift.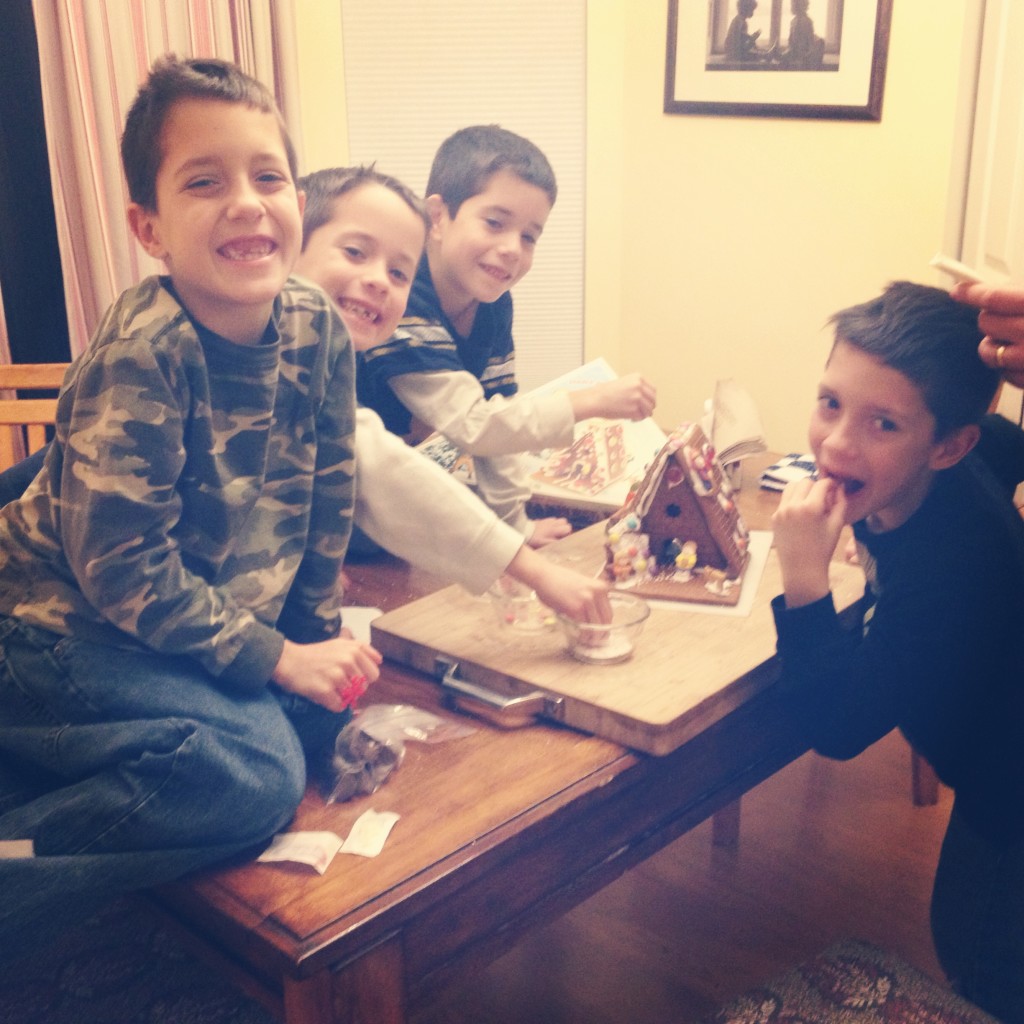 Pajamas until noon, snack foods, games, puzzles, reading and fun outings filled our days and nights.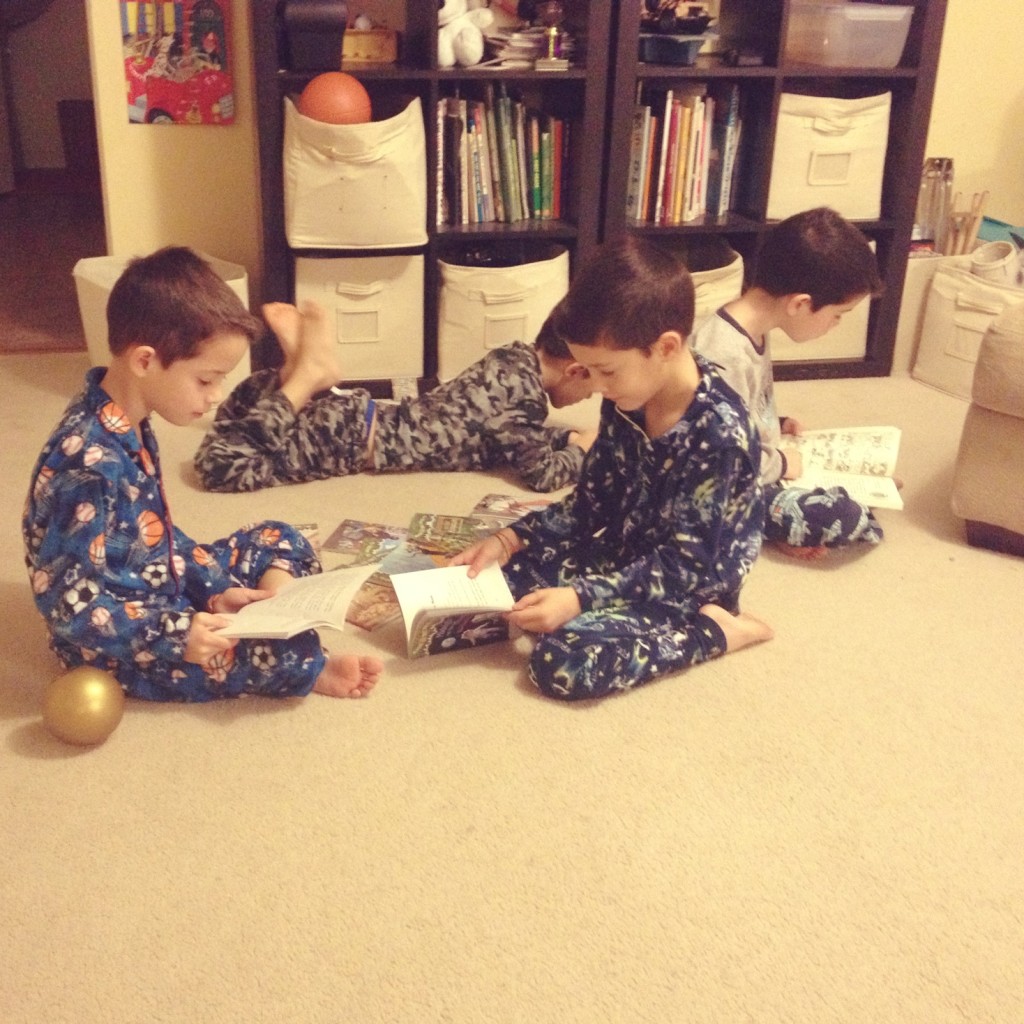 We learned how much fun Quirkle can be!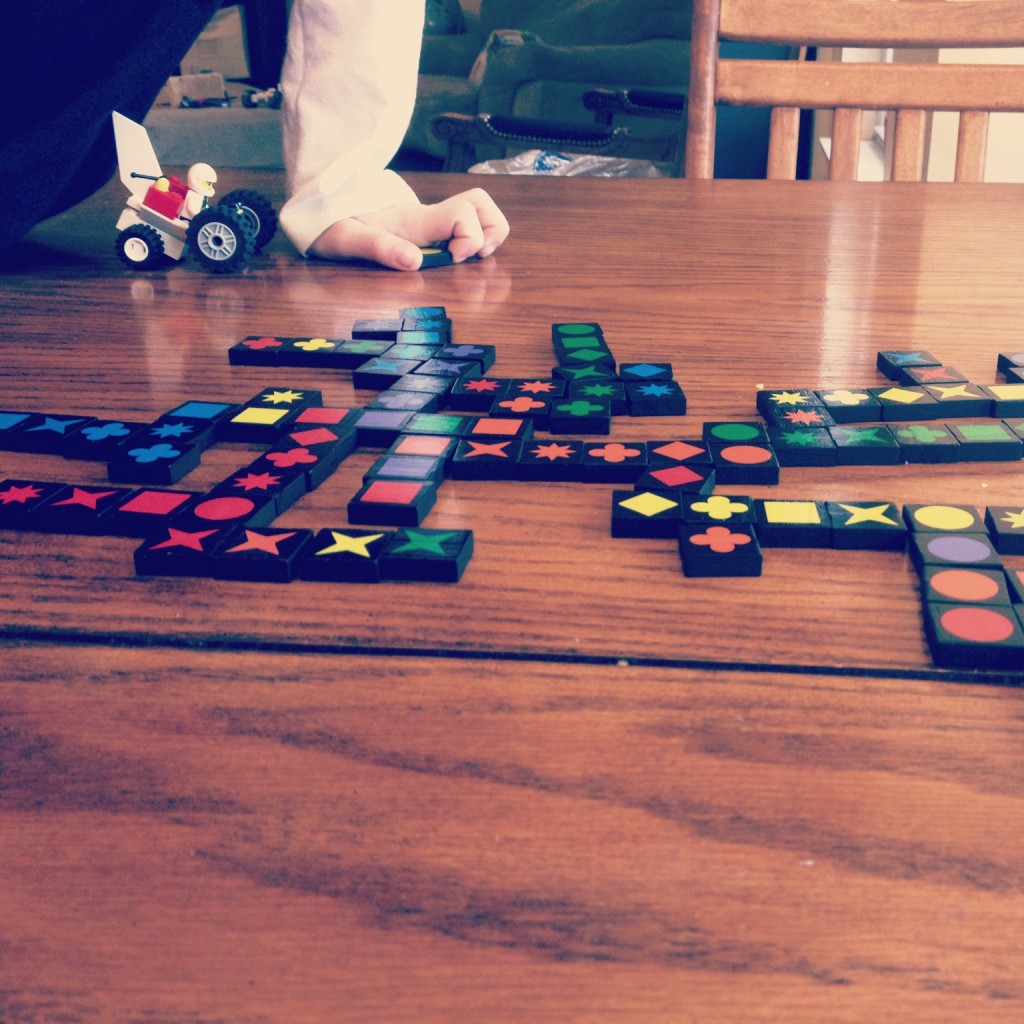 Our house was filled with family members many of the days – boy cousin time x7, my great nephew's first Christmas, time with Brad's family, traditions, and time with those we love most.
On NYE we got to crash our sweet friend's suite hotel room, which involved swimming, bounce houses, movies, 7 boys screaming in the New Year, and a fun catch up with friends.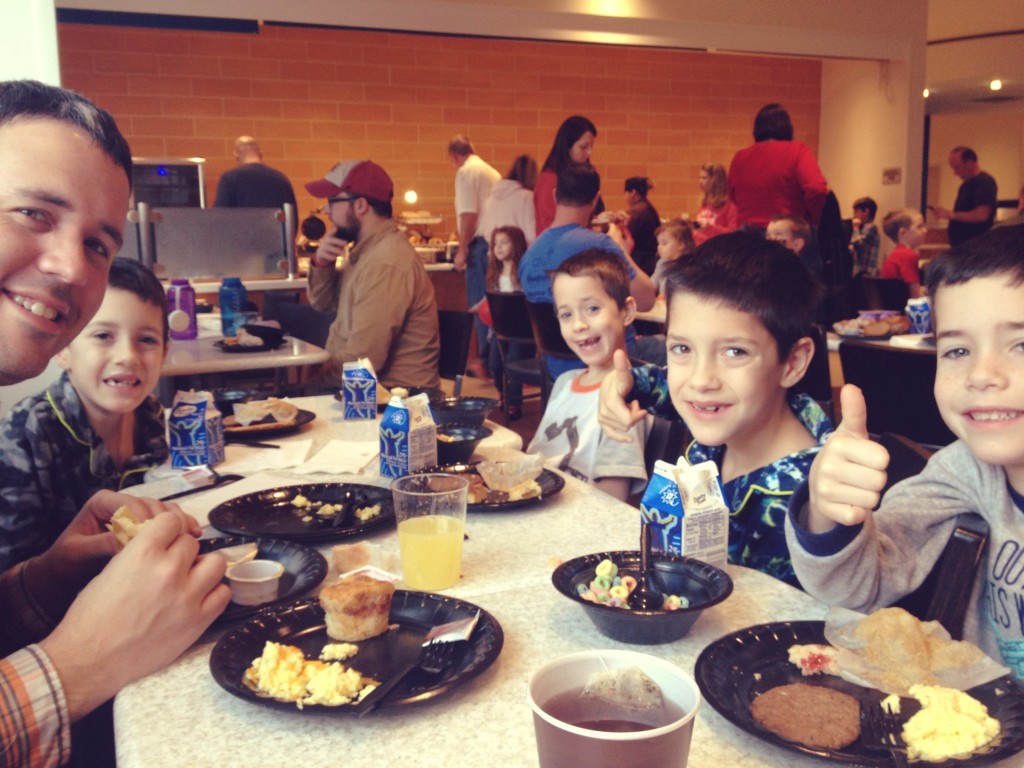 Hello 2015. 2014 gave us some pretty great times and some crazy hard time, but you've been pretty fantastic so far!