9th Birthday Eve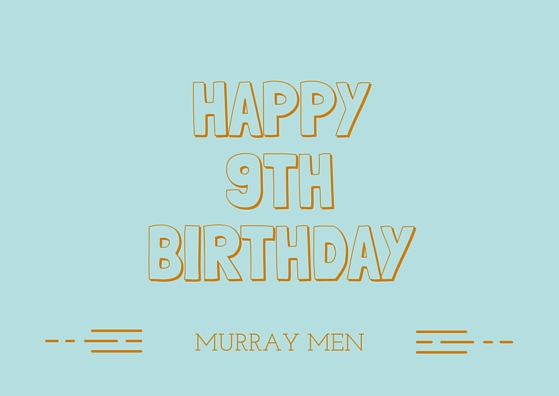 It's the last day of eight. It's been such a good year with these dudes, and I'm so thankful for another year of life for these four.
Birthday Week I usually get very nostalgic and emotional about how far they've come and all that we went through to get them here safely, but currently (subject to change at any minute for this pregnant mama), I'm simply overjoyed and grateful for this awesome role I get to play in each of their lives.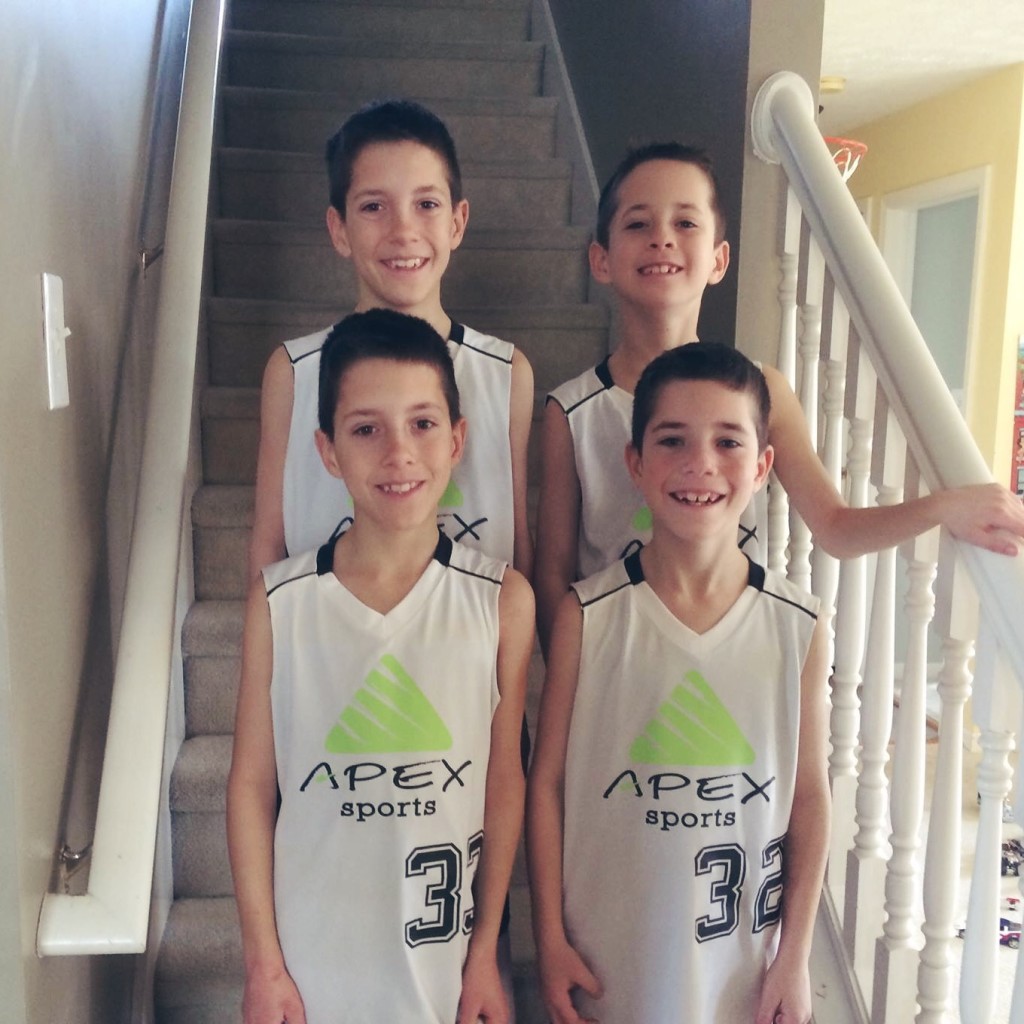 Year Nine Already Has Much To Look Forward To…
Playing Basketball Together for the First Time
Watching You Becoming Big Brothers
Finishing up a Great Year at School
Spending a Summer at Home Together
Watching You All Grow and Learn Even More
——————————————–
Henry, Brooks, Clark, and Isaac we are so thankful for the people God is shaping you into, and how you bless our lives in countless ways. We will never get over the wonder of how God granted us LIFE with each of you when it seemed nearly impossible. Happy Year Nine! 
——————————————-
In case you haven't read through their Birth Story, I'll leave this here for you.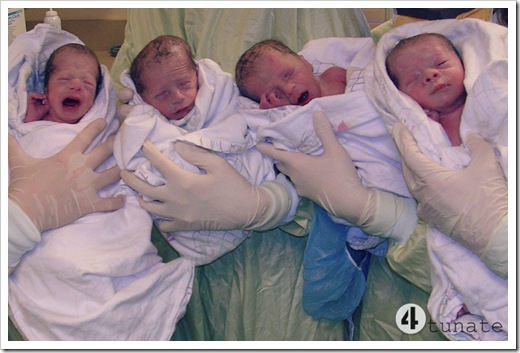 Thank you for continuing to be faithful friends throughout this journey! The boys are spending their Halloween Candy prize money on their birthday. Stay tuned or make guesses in the comments of how they are spending it!