15 Minute Hawaiian Pizza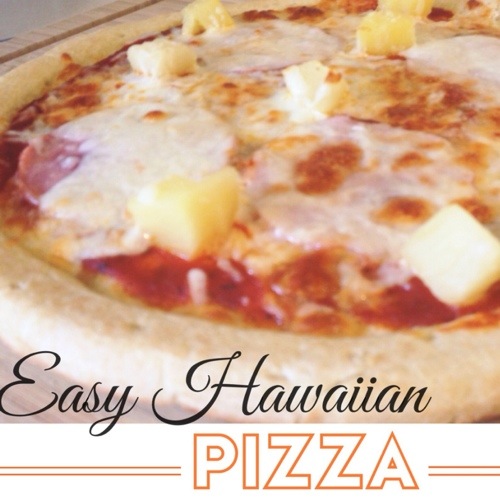 Not sure about your kids, but as temperatures rise in the summer so do their appetites! Which means I'm always looking for EASY and QUICK meals for summer!
One of my go-to favorites is this easy 15 Minute Hawaiian Pizza – it's quick, hearty, and simple!
I'm posting the recipe over at Land O'Moms today, so check it out for a easy meal solution!