Fall Cravings…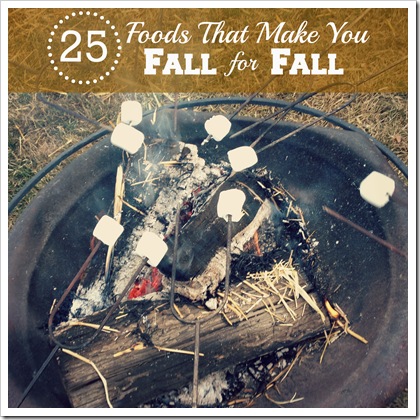 Oh Fall!  You had me with the cooler nights. The sweaters. The beautiful leaves. The boots. The pumpkins on every door step.
But oh how smitten I am with your flavors! I'm convinced I  could survive on a diet of pumpkin and apple anything until Christmas.
Today I'm sharing my 25 of my Favorite Foods that Make Me Fall for Fall every year, along with some of my favorite recipes of the season over at Land O'Moms, that you'll fall hard for too! 
Come on over and bring the cream cheese frosting and a cup of cider…