Gender Reveal: Quadruplet Style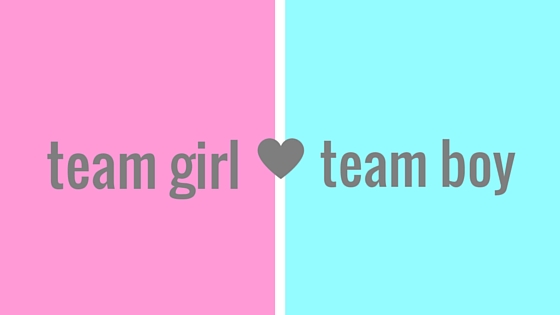 18 Weeks Today! FINALLY we're ready to reveal what we've known for the last 5 weeks! 
I know a lot of you are #TeamGirl. The boys have been strongly in favor of #TeamBoy for sure.  We'll let THEM tell you what we're having. Here's the video of them finding out if their sibling is a boy or a girl after we picked them up from school a few weeks ago. I'll let you decide from their reactions how they feel about it…
That's right. I'm SERIOUSLY outnumbered. 
And as you can see, the boys are extremely disappointed there are no Barbies or princess dress-up days in their future.
Another DUDE is coming to the Murray Home in July.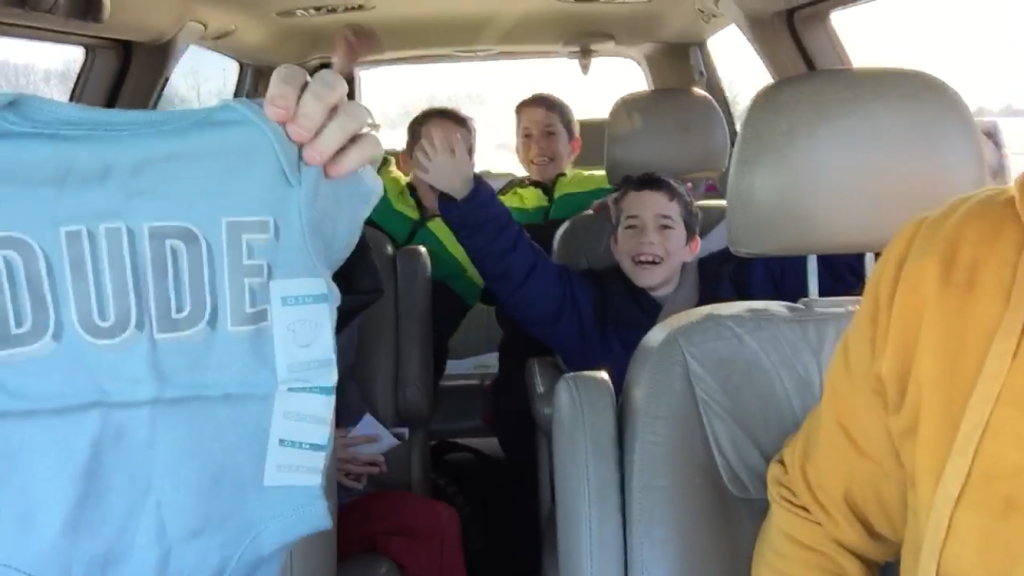 Someone take me to get a pedicure STAT! 
In all seriousness, we're grateful and thrilled for another son and the opportunity our boys have to be Big Brothers! I just started laughing on the ultrasound table. Who would have thought this would be my life?!!!  
xxoo,
The Boy Mama Forever