Smoky Mountain Memories – Part 1
Yes, this is Part 1 of our Smoky Mountain Memories, in an effort to not overwhelm you (or myself) with a lengthy picture heavy post, here's Day 1 and how this little getaway transpired.
After finding out that my mother in law had been diagnosed with cancer, and was facing some not so pleasant treatments in the near future, we decided it was time to escape reality and spend some much needed family time together.
Just the 10 of us…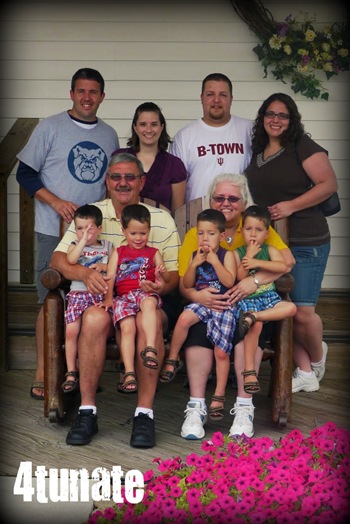 A much needed time away to relax and focus on the blessings of life. 
And an opportunity to not take ourselves so seriously…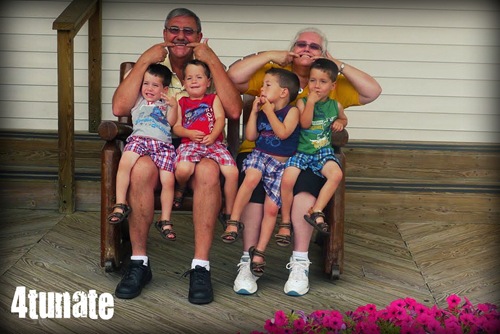 We scrambled to pull it all together before her recent surgery.  (She's home recovering well, by the way. So thankful for your prayers!) Originally we planned on staying closer to home.  We looked at hotels and cabins on Lake Michigan and surrounding cities, but accommodations were either booked or above our price range.
Turns out these mountains were calling our names…
Aren't they breathtaking?  Trust me, they are even better in person.
We found this mountain cabin rental where we could all stay under one roof, which I think made the trip…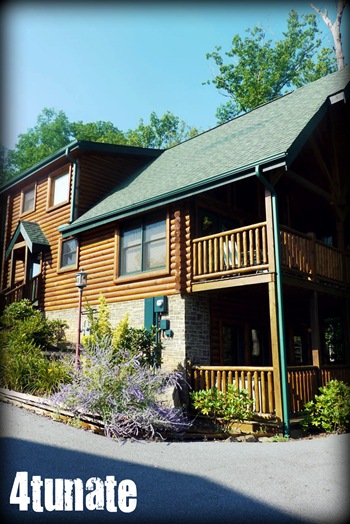 And by splitting the cost, it made it more affordable than most hotels.
It had a air hockey table and a pool table, which made for some friendly competition,
Between brother and sister…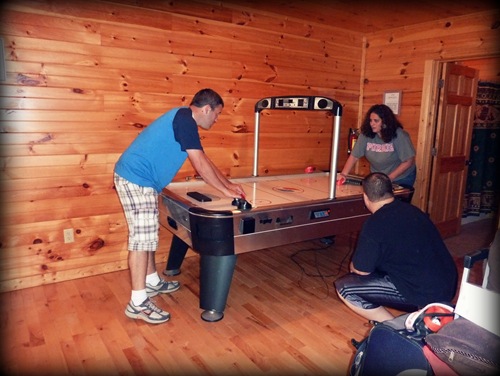 And brothers and brothers…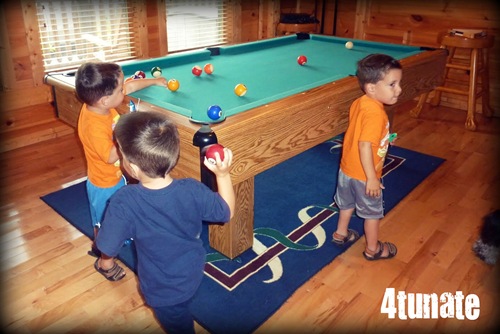 The first night we spent hanging out together in the cabin.  We were ready for some grub after our 7 hour drive.
Pizza Take Out from Geno's For the Win…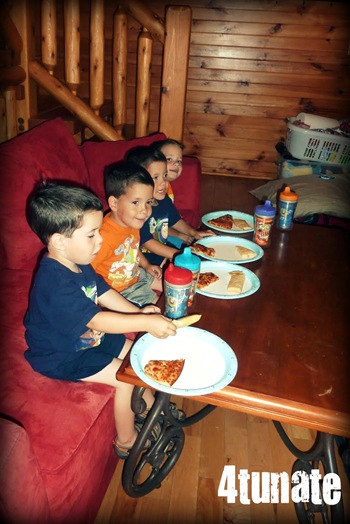 Followed by a soak for 4 in the Jacuzzi tub…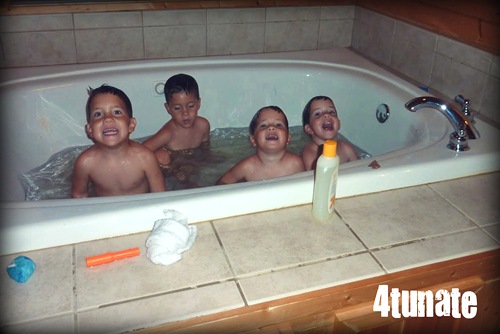 A full day of adventure was awaiting us the next morning…