Good News is For Sharing
Even with all the (for lack of better terms) "yuck" we've had going this week, there have been definite highlights.  It's such a better thing to focus on the good news around you even on the cloudy days, isn't it?
Good News Is For Sharing, So Here It Goes…
1. Celebrating A Monumental Moment – Brad's mom completes her breast cancer radiation treatments TODAY!  How fitting that we get to celebrate her last treatment in October, Breast Cancer Awareness Month!  We are so thankful for your life and your love for us, Kathy!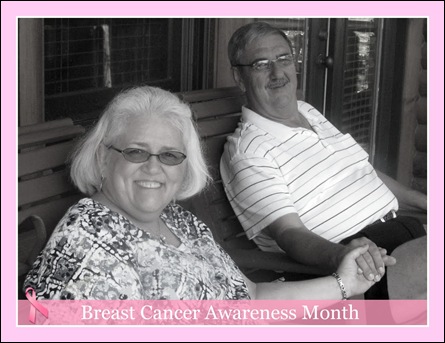 2. Miracle Life – I found out yesterday that my friend, Lauren, who lost all of her quad babies prematurely, is pregnant.  It is always such a joy when I find out that a friend who has struggled with infertility has become pregnant, but THIS floods my soul!  Congratulations, Lauren!  We will be praying for you and your sweet miracle, and we will always remember your  "Green Beans" angels.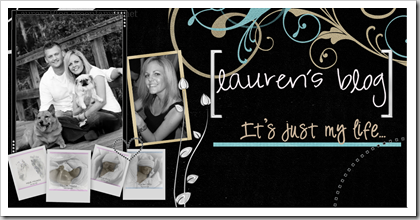 3. Historical Moments – We're you all cheering on the Chilean miners rescue like we were?  Oh my goodness.  I love watching history unfold, and life cherished. Our boys quickly picked up on the "CHI! CHI! CHI! LEY! LEY! LEY!" and were chanting it loudly as we watched.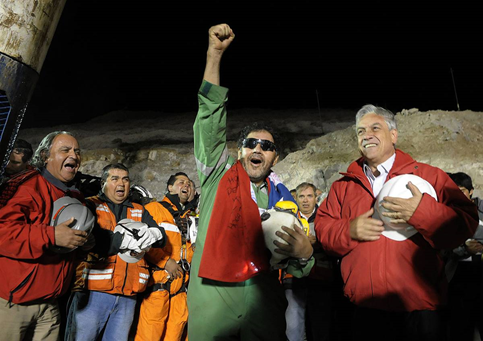 Image: Reuters
4. An Opportunity To Be Ministered To – Although I really wanted attend Relevant (a Christian conference that focuses on intentional family relationship and using online opportunities for God's glory), I knew that it was not a financial possibility.  In addition, I wasn't ready to leave the kids again for several days.  Several dear friends had a deep desire to see us attend, and committed it to prayer.  Through their group effort, we will be attending as a family, expense free! We are overwhelmed with gratitude once again, and give God the glory for His provision of friendships and opportunities!
5. The Gospel – I can't do a post about good news without mentioning the gospel.  Our hope for salvation and eternal life through Christ. His grace that extends to us on a daily basis.  His forgiveness bestowed upon us through His horrible death and His miraculous resurrection.  My greatest hope is for you to have a personal relationship with Him. This is the Power of the Cross, Dear Friends!
2 Corinthians 5:21 "For our sake He made Him to be sin who knew no sin, so that in Him we might become the righteousness of God."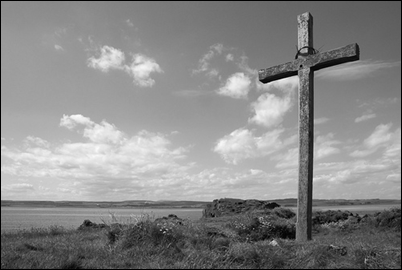 Image: freefotouk
What Good News Do YOU have to share?